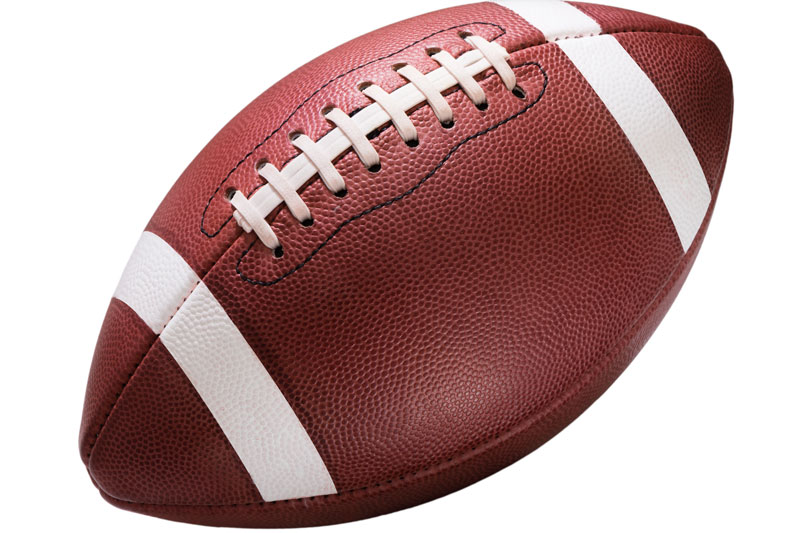 Football team is loaded with experience
By Hector Trujillo
Having started its off-season strength and conditioning program along with seven versus seven competition on July 10, the Scripps Rand High School (SRHS) football team looks to improve on last season's 2-9 record when it kicks off at home versus Brawley High School on Aug. 18.
The team has been working hard on the field and in the weight room four days a week, with off-season workouts being open to returners, transfers and incoming freshmen.
"There are no changes on the defense, just a very good linebacking corps and experienced corners," said head coach Marlon Gardinera. "Expect to see the ball in the air. With two incoming transfers at the quarterback position and new offensive coordinator Leigh Cole, we expect to get back to the excitement of the 2021 season. Cole joined the Falcons coaching staff after previously being the head coach at Del Norte High School where he helped lead the Nighthawks to a 7-5 record last season.
This year's Falcons are led by team captains and fourth-year starters Hudson Wanner at linebacker alongside Noah Gardinera who plays running back and safety, plus Vincent Cruz at the offensive tackle and defensive end positions.
SRHS will be anchored by Division I college football prospect and three-year varsity starter Ryan Stadtherr playing linebacker and running back. Among other key players to keep an eye out for are returning receiver seniors Stephen Bousquet and Alex Ariaudo along with junior Markell Martin.
The Falcons will play a total of 11 regular season games with six being at home versus Christian High School, Mt. Carmel, Mira Mesa, Coronado – and Mission Bay High in the season finale on Oct. 27.
"With the inaugural SDUSD Middle School flag football season completed, we expect a larger-than-normal freshmen class," Gardinera said. "The Class of 2024 is filled with experienced returners that were
a part of the 2021 State Championship, so we look forward to competing for another championship. The high school coaching staff was excited to work with our middle schoolers before they start at the high school."
The team has a large number of varsity starters returning combined with a lot of junior varsity talent comprised of its freshmen team from the 2022 season.
"In keeping with tradition, our ongoing rivalries continue," Gardinera said. 
After the 2019 loss in Scripps Ranch High School's first CIF Championship game to La Jolla, the Falcons avenged that defeat with a 42-0 victory in the 2021 CIF Championship. The two teams meet again this season at La Jolla High School on Aug. 25.