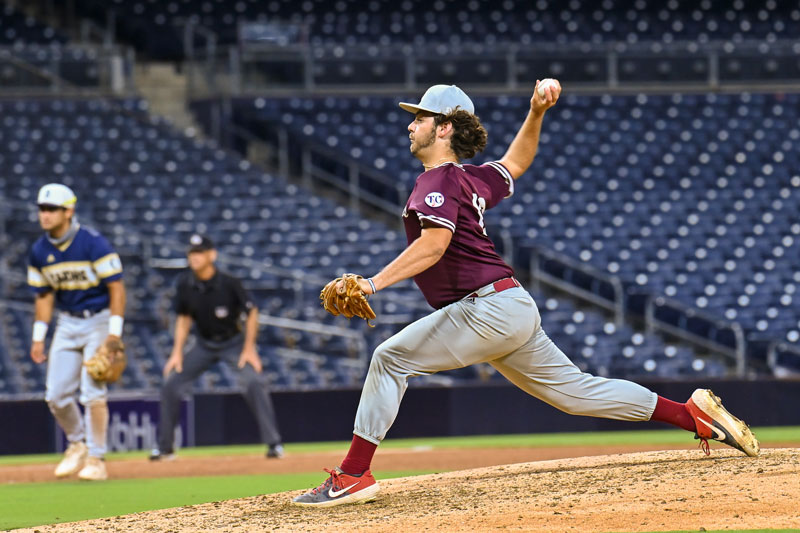 Foss plays in All-Star Game
Carter Foss represented Scripps Ranch High School on the East team in the 2021 Padres High School All-Star Game on June 24 in Petco Park.
The All-Star Game featured the CIF San Diego Section's best high school players in an East-West format. Some of the top young talent in the country enjoyed this opportunity to suit up and play in Petco Park.
Photos by Justin Fine. Visit justinfine.com.