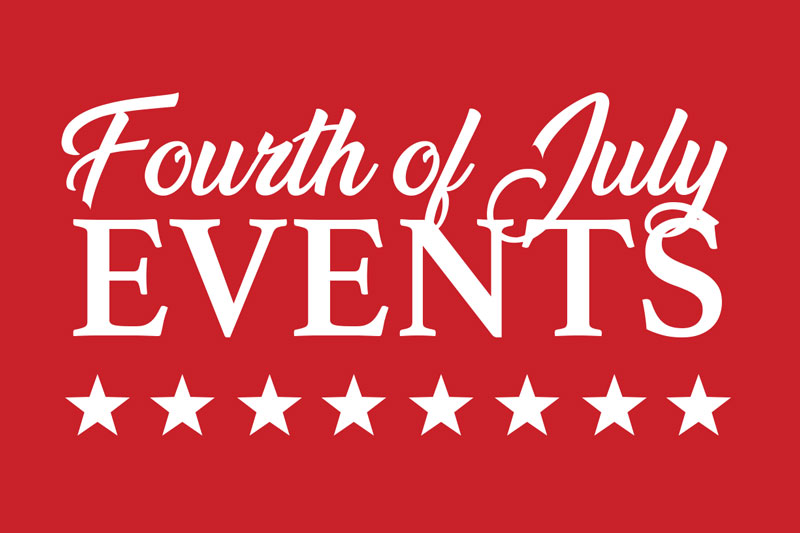 Fourth of July Events
Run & Ride
The annual Scripps Ranch Old Pros Fourth of July Run & Ride will fill the streets with thousands of participants the morning of Independence Day with the first event beginning at 7 a.m. The Old Pros will hold two running events and three cycling events – all on the morning of July 4. Everything culminates with a celebratory festival in Hoyt Park. Visit runride.org.
Scripps Ranch 4th of July Parade
The Scripps Ranch Fourth of July Parade traditionally begins at 10 a.m. on Independence Day near Red
Cedar Drive and Ironwood Road, generally runs down Ironwood Road, along Scripps Ranch Boulevard and ends at Aviary Drive. Presented by the Scripps Ranch Civic Association.
Old Fashioned Fourth 
Visit Old Poway Park to celebrate the country's independence "turn-of-the-20th-century-style." This event will feature patriotic entertainment, free children's crafts, train displays and old-fashioned games. Treats and train rides will be available for a nominal fee.
Free Shuttles to and from the event will be available from two different locations: Poway City Hall
Parking Lot, 13325 Civic Center Drive; and at the Poway Adult School Parking lot located at 13626 Twin Peaks Road. Shuttles will run throughout the event. July 4, 10 a.m.- 4 p.m., 14134 Midland Road.
Scripps Mesa Fireworks
Scripps Mesa Fireworks announced the return of the Independence Day July Fireworks Show for the residents of Scripps Ranch, Mira Mesa and all of San Diego. The fireworks show will occur on Sunday, July 2, at 9 p.m. over Wangenheim Middle School, 9230 Gold Coast Drive.
Fireworks in Poway
Enjoy two spectacular firework shows as they light up the sky over the Poway High School Stadium and Poway Sportsplex on July 4 at 9 p.m. Gates at Poway High School open at 6 p.m. for games, activities and a DJ spinning the tunes. No registration is required. Pay at the gate. Children ages 11 and under are free with a paid adult admission ($5). Arrive early to allow plenty of time for parking.
Fireworks will also be set off over Poway Sportsplex, 12349 McIvers Court. The Poway Sportsplex will not be open to view the fireworks. Please see the link to the parking map below. Lake Poway is open to the public on July 4 and will stay open as a viewing area for the fireworks at the high school. Viewing is limited from the lake as the ballfield is closed as part of the water infrastructure capital improvement program. Parking is $10 for non-residents. Residents and active military members (with ID) are free. A parking map for fireworks viewing is at poway.org/fireworks-map