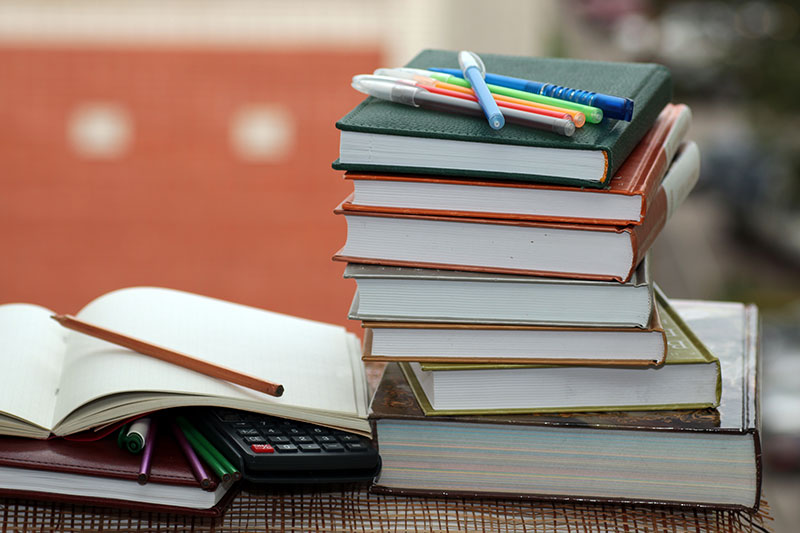 Friends of the Library
The Scripps Ranch Friends of the Library (SRFOL) organization supports programs at the Scripps Miramar Ranch Library and raises funds to maintain the library. It was instrumental in guiding the creation of the library which opened 30 years ago. SRFOL helped ensure the local library had some firsts for San Diego City libraries when it was built.
Grace's Book Nook: The SRFOL helped open Grace's Book Nook, the used bookstore at the Scripps Miramar Ranch Library.
"Grace's Book Nook was the first used bookstore in any public library in San Diego County – in the city or the county," said Joan Reese, spokesperson for SRFOL. "It was the inspiration of Grace Roos, for whom it was named."
Roos was the used book sales chair and coordinator before Scripps Ranch had a permanent library. She thought it would be great to have a permanent used bookstore instead of having to get all the books out of storage each time the group had a book sale. Used bookstores are now a permanent feature in every new library built in San Diego as of at least the past 10 years, Reese said. Funds from used book sales go toward SRFOL projects supporting the library.
IDEA Lab: Scripps Miramar Ranch Library had the first computer lab in any San Diego city library in July 1993. Now, there is not as much demand for the computer lab, but the space will soon be the location of the new IDEA Lab maker space. The library already offers the use of a 3D printer which members of the public may schedule to use by submitting their design request (link is at SRFOL.org). The printer and materials are mostly funded by the SRFOL with some funds coming from the City. Two high-tech cutting machines will be available as soon as the lab opens later this spring or in the summer.
"We are in the process of adding some additional machines that people can use to make things. There are a bunch of different options," Reese said.
After three decades, the library is showing its age, Reese said. Concerns include replacing carpeting, roof replacement or patching, and replacement of the fire suppression system. It is hoped that these repairs can be done about the same time as when the expansion of the parking lot gets underway, which might occur this summer. Visit srfol.org.