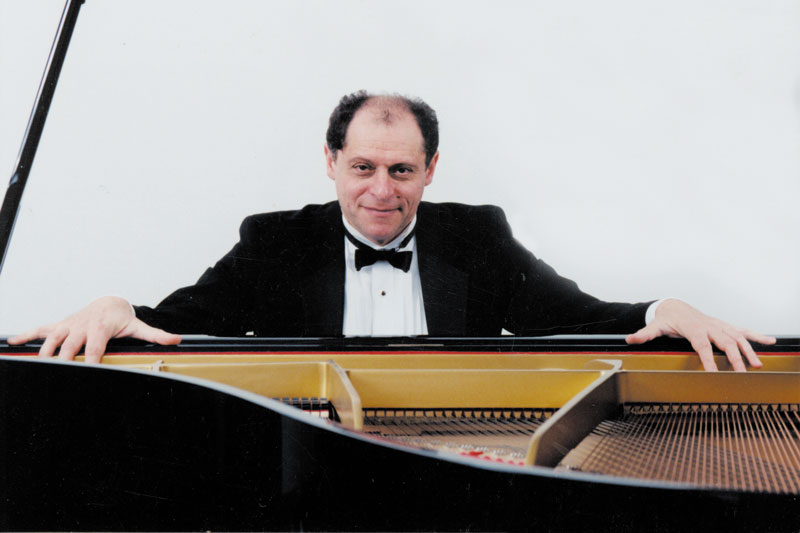 Kirichenko performs live
The "Pleasure of Your Company" music series will welcome back celebrated pianist Dmitry Kirichenko on Sunday, Jan. 15, 2:30 p.m. at the Scripps Miramar Ranch Library Center.
His program will include works by Chopin, Schubert and Beethoven. His playing, described by Paris music critic Claude Taelman as "warm sensitivity heightened by his delicate touch and great technical mastery," is a perfect match for the library's fine Schimmel piano. A graduate of the Moscow and Odessa conservatories, Kirichenko has performed throughout Europe and the United States.
There is no charge for the concert, which is sponsored by the Scripps Ranch Friends of the Library with generous support from Sharon and Garry Hays, although donations are appreciated.
Masks will be required for all audience members regardless of immunization status.
Scripps Miramar Ranch Library Center is located at 10301 Scripps Lake Drive near Miramar Lake. Overflow parking is available on Meanley Drive off Scripps Ranch Boulevard. Visit www.srfol.org or call (858) 538-8158 for information.