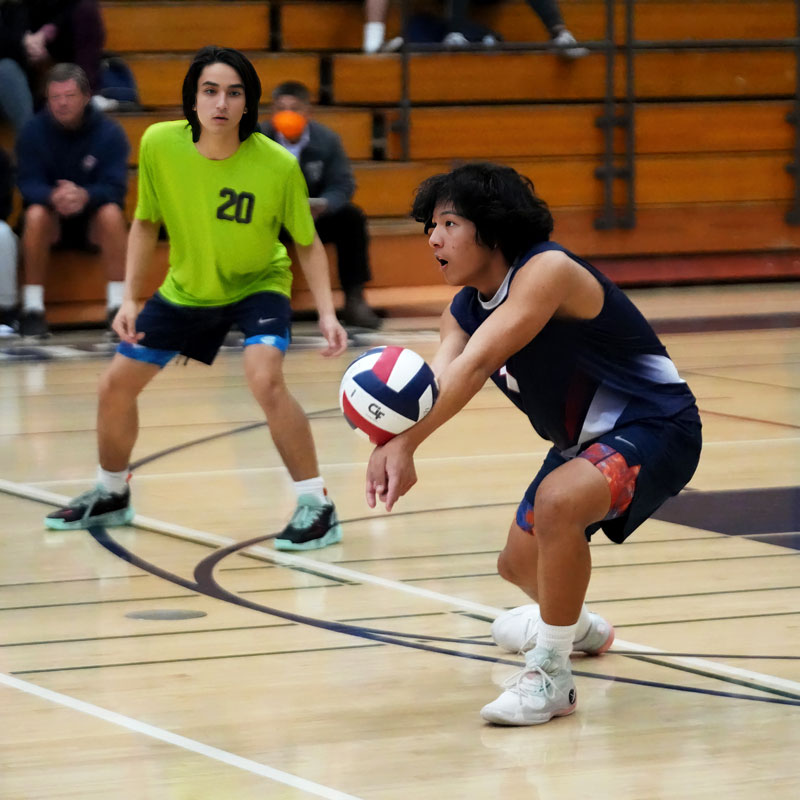 Mens volleyball team has 16-3 record
The Scripps Ranch High School (SRHS) mens varsity volleyball team defeated Granite Hills in three straight sets on March 15 at home in a non-conference match.
SRHS now has a 16-3 overall record this season.
The Falcons will travel to Cathedral Catholic High on March 22 for a match starting at 6:15 p.m.