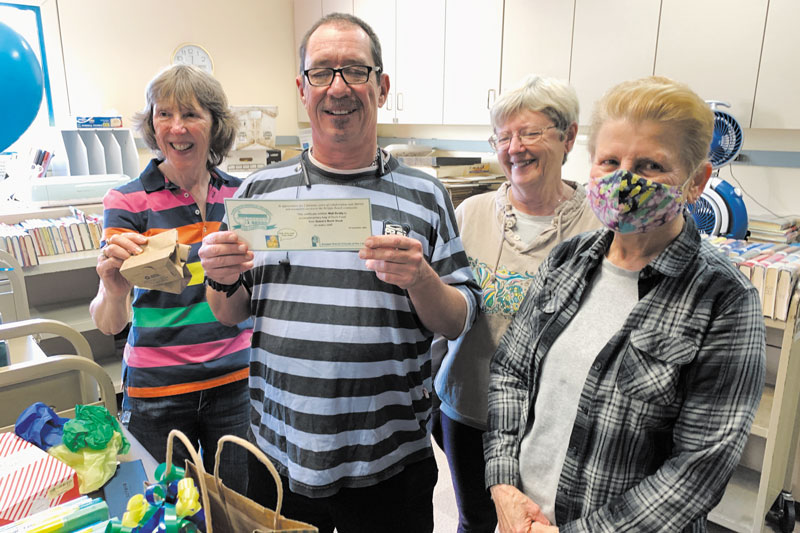 New branch manager, summer reading
Scripps Miramar Ranch Library branch manager Matt Beatty retired recently because he had a mandatory retirement date of April 20. He was the local branch manager for more than two years.
Beatty had a full career, with years of professional experience at libraries in Philadelphia, Poway and Ocean Beach before taking the reins in Scripps Ranch.
The Scripps Ranch Friends of the Library gave him a spirited send-off.
The new branch manager will be Phil Gunderson, and he will be starting at the end of May.
Summer reading
June is an exciting month at the Scripps Miramar Branch Library as the ever popular Summer Reading Program begins on June 1 and runs through Aug. 30.
Readers of all ages from babies and toddlers through adults are invited to complete a combination of 10 books, hours, or activities to earn prizes.
The 2023 Summer Reading Program is themed "Find Your Voice" and is sponsored in part by Scripps Ranch Friends of the Library (SRFOL).
Children and their parents may look forward to the array of children's programs featuring music, animals, science, magic and more at the library. These have traditionally been part of the Summer Reading Program and are also sponsored by SRFOL. Visit sandiego.gov/summerreading.