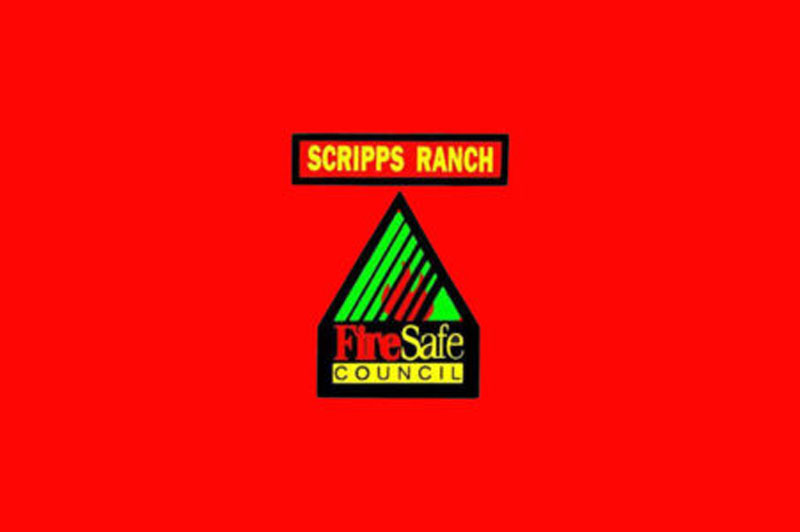 FIRE SAFE COUNCIL
Prepare for power shutoffs
By Karen Herreros
Be prepared for wildfire and public safety power shutoffs (PSPS) this year. Some thoughts for staying informed and being prepared during PSPS:
SDG&E continually monitors weather and other climate conditions to detect fire conditions. As a last resort, they may have to shut off power if dangerous conditions are present in order to help prevent a wildfire and keep you and your community safe. This is known as a Public Safety Power Shutoff (PSPS). While these events are more likely to occur in high-fire-risk areas, all San Diegans could be affected and should be prepared.
SDG&E aims to send early notifications via phone calls, text alerts, email and other means before turning off power. Whatever the circumstances, SDG&E will make every effort to communicate with you.
In order for this to happen:
• Update your contact information and/or sign up for outage notifications on SDGE.com/notifications or call (800) 411-7342.
• Do you or someone in your home have a disability, use a device for health, safety or independence that requires electricity? Let SDG&E know.
• Download the PSPS app – Alerts by SDG&E – which is a free tool that puts outage information at your fingertips throughout a PSPS.
• Stay informed about power restoration efforts and estimated time of restoration.
• As always, prepare an emergency kit. 
During an emergency, every second counts. Careful planning can help keep you safe and reduce the stress of having to scramble for what you need.
Plan ahead and stay safe.
Scripps Ranch Fire Safe Council, srfiresafecouncil@gmail.com, srfiresafe@org, (858) 201-3711.