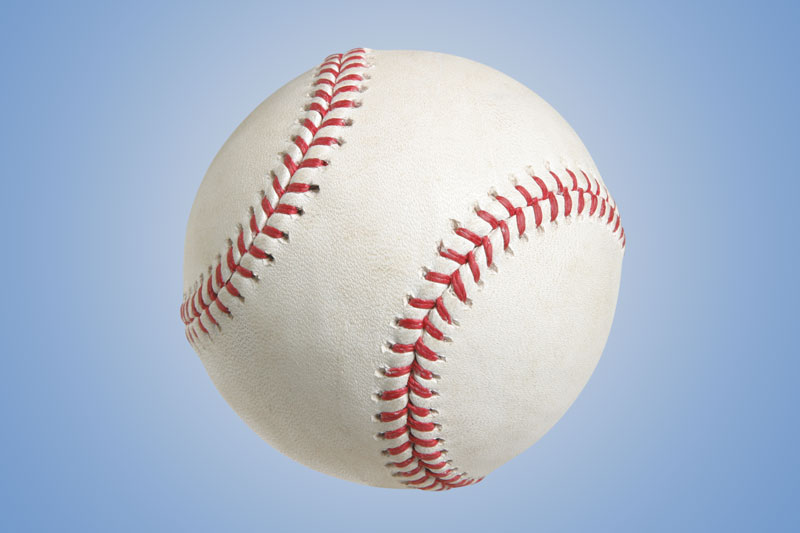 SR Little League having successful season
By Hector Trujillo
With playoffs and All-Star team selections right around the corner, Scripps Ranch Little League is getting ready for what it hopes will be a memorable close to a successful 2022 spring season.
"We had a lot of people who stepped up and helped out," said league President Avi Barat. "They actually reached out and volunteered. I didn't have to ask. We've had a tremendous amount of support from parents, coaches, board of directors, everyone in the community."
The regular season ends on May 7, with playoffs starting immediately after and then All-Star tournaments starting a couple of weeks later. The post season will include teams in younger divisions competing in a machine pitch competition (MAPS) which is typically hosted by Rancho Peñasquitos Little League, and a 9U tournament hosted in Scripps Ranch – both on Father's Day weekend.
The official Little League tournaments will be comprised of 10U, 11U, 12U teams along with an Intermediate team made up of 13 year old players.
Barat, who is finishing his first year as league president, noted the success of this season starting from Opening Day on Feb. 27, and also pointed to the noteworthy volunteer efforts of Kimberly Balestrieri for making everything possible.
"Our Opening Day was just amazing," he said. "Kimberly went way beyond what I thought we could do. She, along with several others, helped coordinate the whole Opening Day."
Opening Day included an appearance from the Third Marine Corps Aircraft Wing Band who not only performed the National Anthem, but also played several other songs for those attending. The San Diego Padres Pad Squad was also present at the event, with the Swinging Friar throwing out the first pitch. In addition, for the first time in a while, the first game of the season was held on Opening Day.
"Volunteers helped organize fundraisers as well, including multiple raffles on Opening Day. We were just happy to see how the community got involved," Barat said.
Scripps Ranch Little League recently concluded a historic run when its 10U All-Star team became the first in the history of the league to win Sectionals and make it to the Southern California State Tournament where it finished fourth overall. The team, made up of 13 All-Star players, was under the stewardship of manager Lance Taschner and assistant coaches Matt Green and Kevin Hamilton.