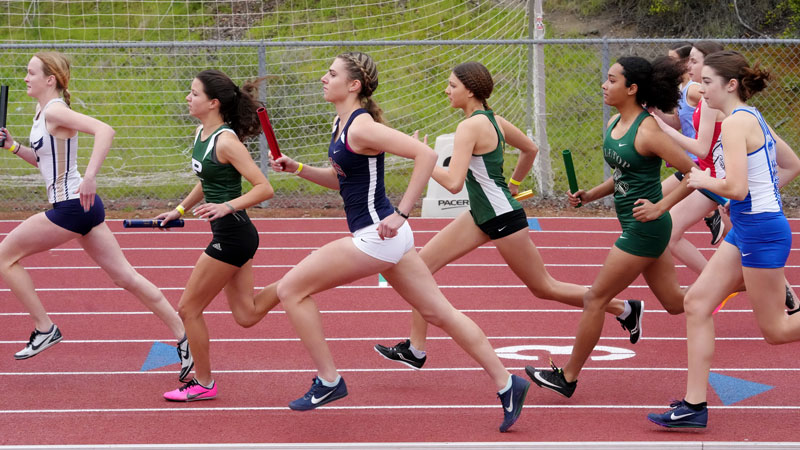 SRHS track begins 2023 season
The Scripps Ranch High School track team is participating in the Don Jones Bronco Invitational meet on Saturday, March 11 at Rancho Bernardo High School.
The Falcons opened the season at the Mt. Carmel Distance & Field Carnival on March 4. It was only for field and distance events, so none of the sprint events were held.
The team's first full squad meet is set for March 16 at home against Patrick Henry High.
Photos on this page are from the March 4 meet at Mt. Carmel.