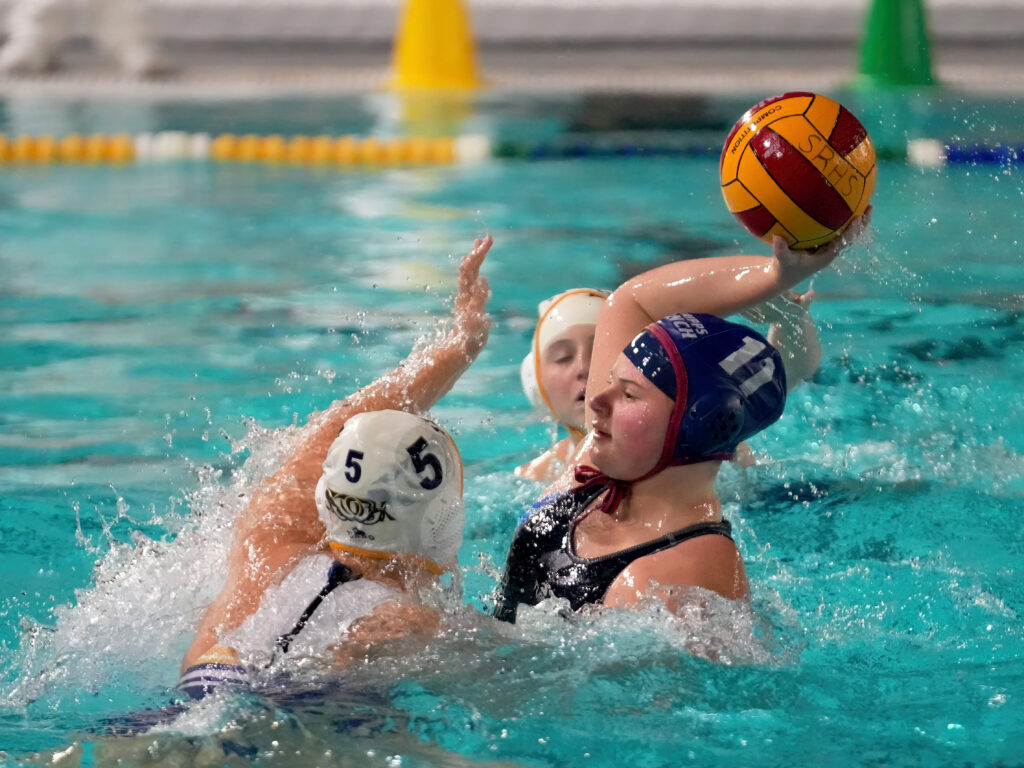 SRHS water polo team leaps ahead
The Scripps Ranch High School (SRHS) womens water polo team has made huge strides forward during its 2022-23 season compared to last season. The team is 8-10 overall, and 5-1 in league competition, according to MaxPreps.com.
Photos on this page are from the SRHS 14-6 victory over High Tech San Diego on Jan. 24.