'The Outsider' injects laughter into politics
By Ashley Shah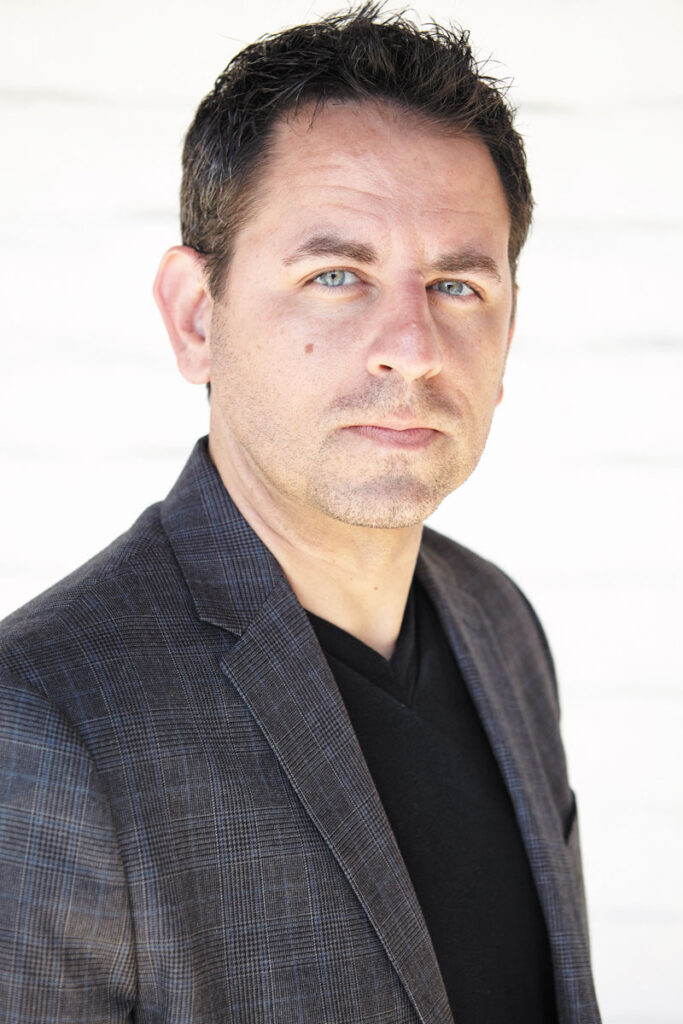 Scripps Ranch Theatre opened its 43rd season this month with a production of "The Outsider," directed by Christopher Williams. 
The play is a political satire.
"It's about how we, as a public, choose our elected leaders, and how the absurdities have led to the leaders we have now," Williams said. "I know this play very well. I have performed it before."
The production begins in the midst of a crisis when Lieutenant Governor Ned Newley is being sworn in as governor due to a scandal with the former governor.
"Throughout the play, we are always in this crisis mode," Williams said.
The production includes seven main characters.
Ned Newley, played by Robert May, portrays the new sworn-in governor.
"He does not like speaking in public and cameras. He does not like being around people. However, he is the most qualified for the job," Williams said. "The question really is, why did he get into politics? He is the outsider."
Dave Riley, played by Adam Daniel, is the chief of staff.
"He is a high strung chief of staff. He tries to put out all the fires. His goal is to keep Ned in his position because he is the best for it," Williams said.
Paige Caldwell, played by Deborah Dodaro, is a pollster. Arthur Vance, played by John Nutten, is a political guru.
"[Both characters] are hired by Dave to help keep Ned in office. They both know the business of politics well," Williams said.
Michelle Trester plays Louise Peakes, who is the "temp" Ned hires.
"She's very bright, and positive, but soon after she is hired it becomes pretty clear she is inept at her job. Most of the comedy comes from her," he said.
Rachel Parsons, played by Leigh Akin, is a reporter. AC Petersen, played by Walter Murray, is a cameraman.
"AC is the typical American. He just does his job and does it well. However, there is a surprise with him," Williams said.
Casting for this production began in July. Rehearsals started in August.
"We are having a blast; we are laughing at every rehearsal," Williams said.
Opening night was Sept. 16 and performances are held every Friday, Saturday and Sunday.
"My hope for this play is that people will be able to sit and laugh at themselves and at each other for these two hours. People should be able to realize that we are all responsible for what the government does for us, and that we all take an active part in it," Williams said.
"This play appeals to everyone because we all need a laugh with all of what we have gone through with COVID and isolation. Everything is treated with great humor, but this also has a huge heart to it. It shows why our democracy, even with its faults, is a beautiful thing. I really appreciate that about this play, it has meaning," he added.
The production will run through Oct. 9.
To purchase tickets for the play, visit scrippsranchtheatre.org, or call the box office at (858) 395-0573.