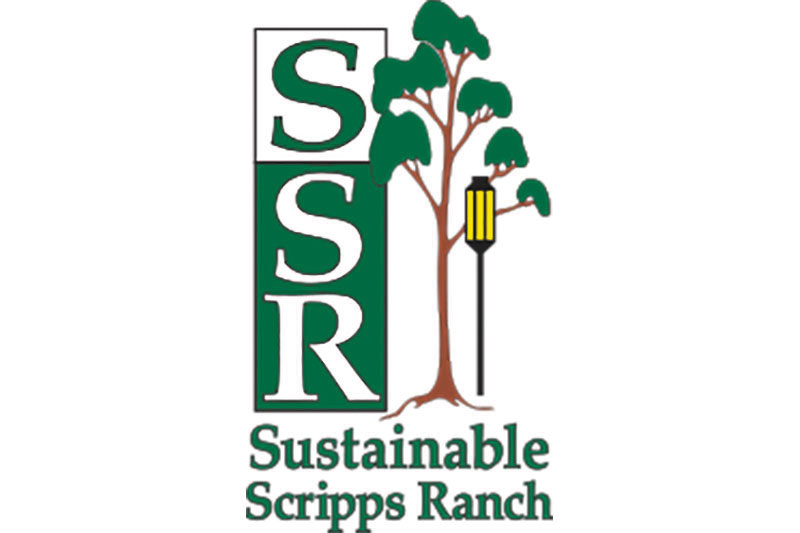 Villagers move with the land, wind and waters
By Suha Chari
Sustainable Scripps Ranch
Suha Cheri describes her observations as she visits a mountain village in India:

There are no roads to speak of, at least none with names. So, how does the 4 year old merrily skip along narrow trails to show me an uncle's woodworking, a grandma grazing goats in a far off field, and the secret hangout of peacocks far beyond the paddy fields? I feel I couldn't find these with a map in my hand.
Yesterday, the whole extended family gathered next door. One lady created the biggest kolam ever – a floral design, with rice flour. Is it a wedding, I wonder? There is a buzz of activity, with several voices in conversation. It's hard to make out what they're saying. Someone gathered firewood, others prepared and cooked the food as the children ran around and swung in the hammock fashioned with a sari. Later, I learn that it was a feast for the harvest deity, to ensure a good harvest.
This morning, there's a mound of grain outside their home, and piles and piles of what looks like green hay. Granny is skillfully separating the grain from the chaff while other adults tease out more grain from the partly wet hay. Grandpa is spreading out the last of the rice to dry before passing it on to his wife to sift. The whole scene brings to mind a well-orchestrated opera.
The hills are alive. I am intimately, intensely aware of that, though often puzzled by birds that sound like fighting cats!
It's exam time. Some children study intently, while others seem to be either confident or despairing of ever learning English. Speak to them of the Earth and its origins, and watch their eyes light up. Some know the trees in detail; others, the rocks and insects. They live in and with the seasons. One morning, I'm intrigued seeing a student break off a twig from a Neem tree to use as a toothbrush. Most of all, every one of them is acutely aware and curious about any and all personal interactions. Be it smooth or contentious, none of them shies away from one.
Rain, floods or shine, the men and women here seem to move with the land, wind and waters. The dignity with which they greet and accept everything is truly miraculous and Zen-like!
To learn more about Sustainable Scripps Ranch, visit scrippsranch.org/ssr or email SustainableSR@scrippsranch.org.