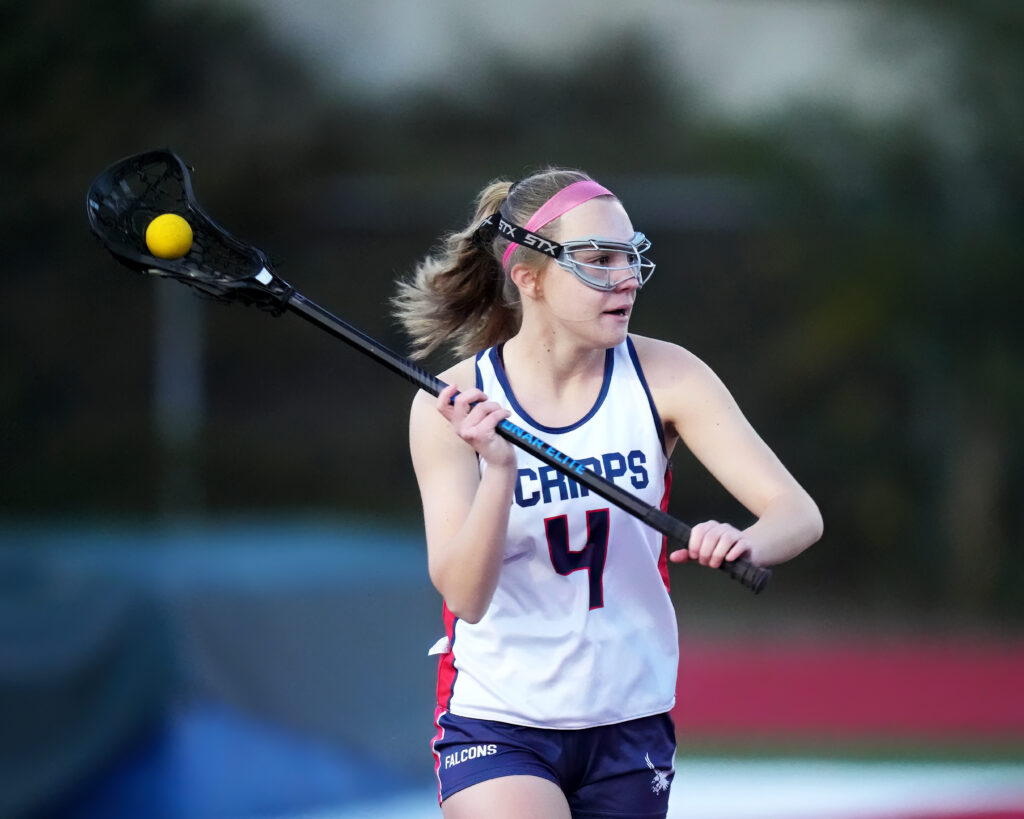 Womens lacrosse season in full swing 
The Scripps Ranch High School womens varsity lacrosse team demolished Sage Creek High School 19-3 on April 4 and played Cathedral Catholic High at home on April 6.
The next game is against La Jolla High at home on Monday, April 10, starting at 7 p.m.
Photos on this page are from the victory against Sage Creek High School.