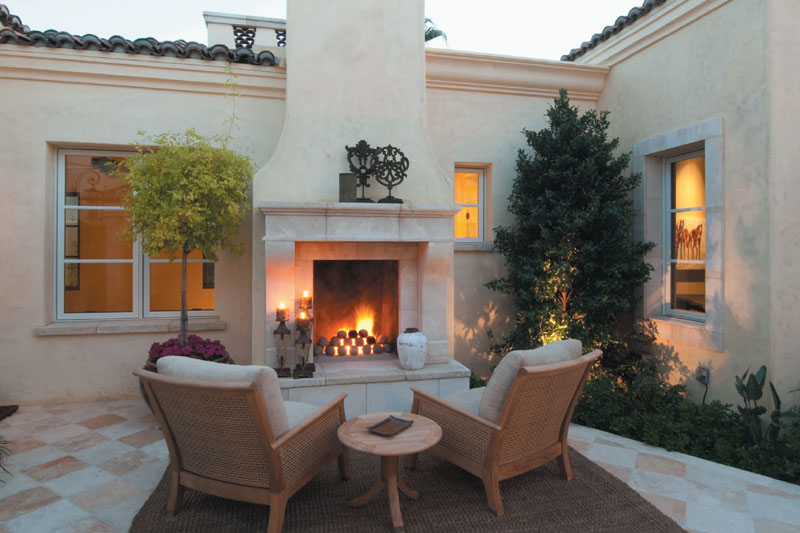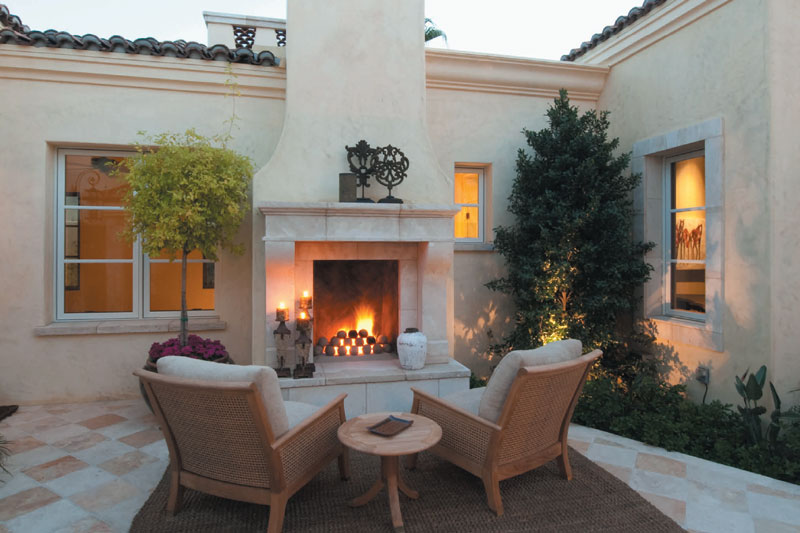 Pandemic related housing trends are here to stay
Home trends come and go, but social distancing and staying at home have ushered in a new way of life – and some of those changes have spurred home trends that are likely to stick around well past the COVID-19 era.
People are changing their ideas about what is necessary in the home because they are spending much more time there. This means a lot of people have started to evaluate how they live in their home and what matters most to them when buying.
Quarantine has caused more than a few people to pack up their lives and head out of crowded cities in search of more room to breathe.
In fact, as people buy homes in the suburbs, housing inventories in those areas are dwindling faster than in urban areas.
"People are not wanting to be in a city where it feels too crowded right now," says our Scripps Ranch 24/7 Real Estate Team. "They are leaving cities in favor of homes with more space, a backyard or some type of view."
Many people are so adamant about this that they are purchasing site-unseen. Also, with more companies allowing their workforce to work from home, many people are no longer tied to a specific city for employment. Most housing experts agree that this trend of increasing preferences for suburban homes will continue.
Outdoor space is at a premium and it's of little surprise that homebound owners – or would-be owners – are focusing more on backyard spaces. Some buyers are even willing to settle on a smaller house or a house in a less desirable area in order to have a large backyard where they can spend more time in the open air. Homes where these spaces have not yet been converted or upgraded are also highly desirable. Many people love the idea of moving in and customizing their outdoor space to their particular taste.
Landscapers and contractors are busier than ever with home improvement projects inside and out.
If you need a great referral, your 24/7 Real Estate Team works with great contractors every day!