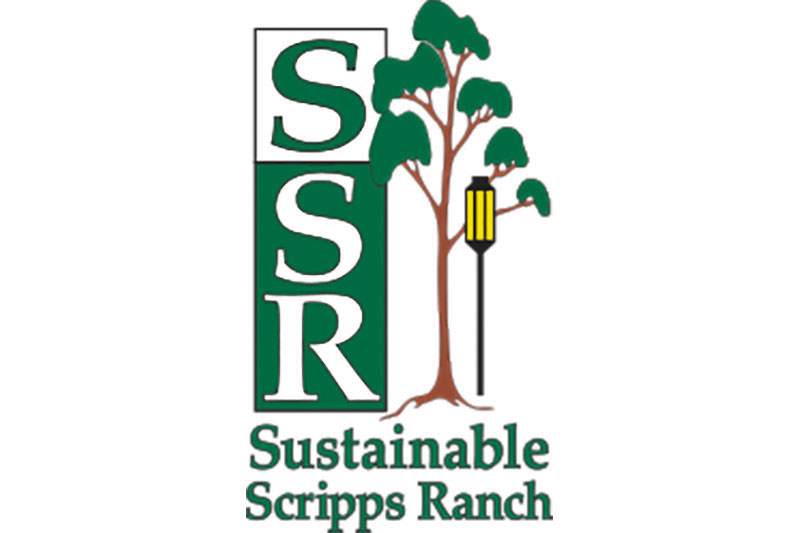 Induction cooktops reduce GHG emissions
By Larry Peranich
Sustainable Scripps Ranch
The COP26 climate conference in Glasgow, Scotland, has been in the news, with many countries pledging to achieve net-zero greenhouse gas (GHG) emissions by 2050. California has an even more ambitious target of net-zero by 2045.
The California Air Resources Board states that residential and commercial buildings accounted for 10.5 percent of GHG emissions in the state in 2019. These GHGs are mainly due to use of natural gas and other fuels for heating, cooking and water heating. (The GHGs from the electricity used by these buildings is tracked separately.) While significantly less than the 40 percent of emissions is due to transportation, emissions from buildings will need to be decreased dramatically to meet the 2045 target.
There are two ways to reduce future emissions from buildings: (1) require new buildings to be energy efficient and use only electricity, and (2) retrofit existing buildings with better insulation and electric appliances.
Requiring new, electric-only buildings will prevent an increase in GHG emissions. However, it does nothing to reduce the emissions from the much larger number of existing buildings that use natural gas. We need to figure out how to retrofit the existing residential and commercial buildings over the next 30 years to eliminate their emissions.
New, electrical induction cooktops will help overcome one of the main impediments to electrification; many people really like their gas stoves. Induction stoves have the advantage of gas stoves, quick temperature response when a user changes a setting, without the disadvantages of indoor air pollution and GHG emissions. (Studies have shown that children who live in homes with gas stoves are more likely to have asthma and/or wheezing than children who live in homes with electric stoves.)
You can try an induction cooktop for three weeks for free by contacting the Electric Home Cooktop Program at https://www.ehomecooktops.com/. My wife and I did this, and we really enjoyed cooking with it. I particularly liked that it allows you to select a cooking temperature instead of a power level.
The San Diego Building Electrification Coalition was recently formed to help homeowners and owners of commercial buildings determine the most cost-effective and convenient way to gradually reduce natural gas usage. They have information on induction stoves, high-efficiency heat-pump water heaters, heat pumps for heating and air conditioning, as well as how to save money on electrical wiring. For more information on the San Diego Building Electrification Coalition, go to https://sdbec.org/https://sdbec.org/
Sustainable Scripps Ranch is looking for new committee members and suggestions for lectures/speakers.
For more information about Sustainable Scripps Ranch, visit our website at scrippsranch.org/ssr or email SustainableSR@scrippsranch.org.