A D V E R T O R I A L
Pure Meal Prep San Diego: Live a Delicious Life
Happy New Year to all you healthy foodies who want a nutritious, convenient and more delicious food plan this year!
San Diego power couple Brett and Cassie Dudley founded Pure Meal Prep San Diego in 2018, following their passion for providing chef-curated, healthy organic gourmet meals delivered to your doorstep.
Brett is the executive chef of Pure Meal Prep, and Cassie is the director of marketing and operations, leading the way by providing concierge-level service to all of their clientele. Chef Brett was born and raised in Scripps Ranch and graduated from Scripps Ranch High School.
Chef Brett and our nutritionist work exclusively as your "personal chefs" to curate a Healthy Lifestyle
Meal and Keto Meal plan with new recipes every week designed to help you achieve your 2023 health objectives.
They use only top-of-the-line products. They buy freshorganic produce, organic free-range chicken, top-of-the-line Prime Beef, and wild-caught seafood.
Paired with their dream team of fine-dining chefs, you can depend on a high-quality meal – fully prepared, ready-to-warm and enjoy.
Pure Meal Prep San Diego offers delectable meals like seafood risotto, pan seared sea bass and shrimp sauteed in white wine over creamy risotto and chicken yellow curry over keto cauliflower rice. These mouth-watering meals will keep you nourished and energized throughout your day.
For every chef-crafted gourmet meal plan you purchase, they donate a meal to someone in need of support in our San Diego community.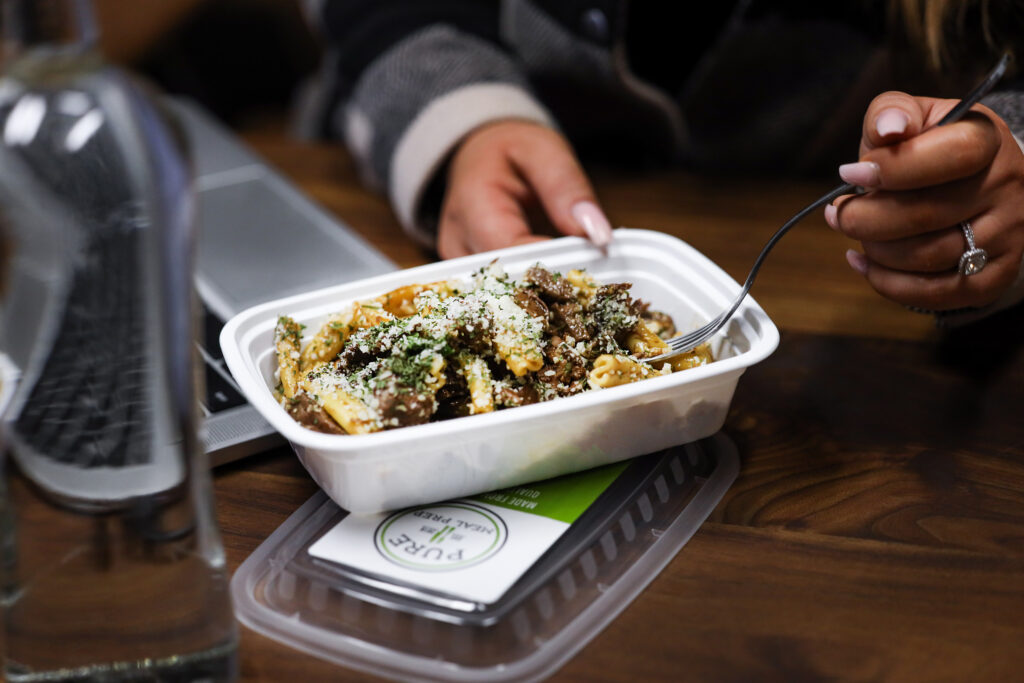 Why choose Pure Meal Prep San Diego? 
Save time. Save money. Convenience. Revitalize your health and well-being. Enjoy mouth-watering gourmet meals. Bring loved ones together over food. Give a meal to someone in need. Stay fit. Crave mealtime. Get inspired. Support a local business. Live a delicious life.
Are you ready to revitalize your health and well-being in 2023 and enjoy delicious chef-crafted organic gourmet meals delivered right to your doorstep?
Let Pure Meal Prep San Diego become your Personal Chefs.
Be Healthy. Eat Well. Live a Delicious Life.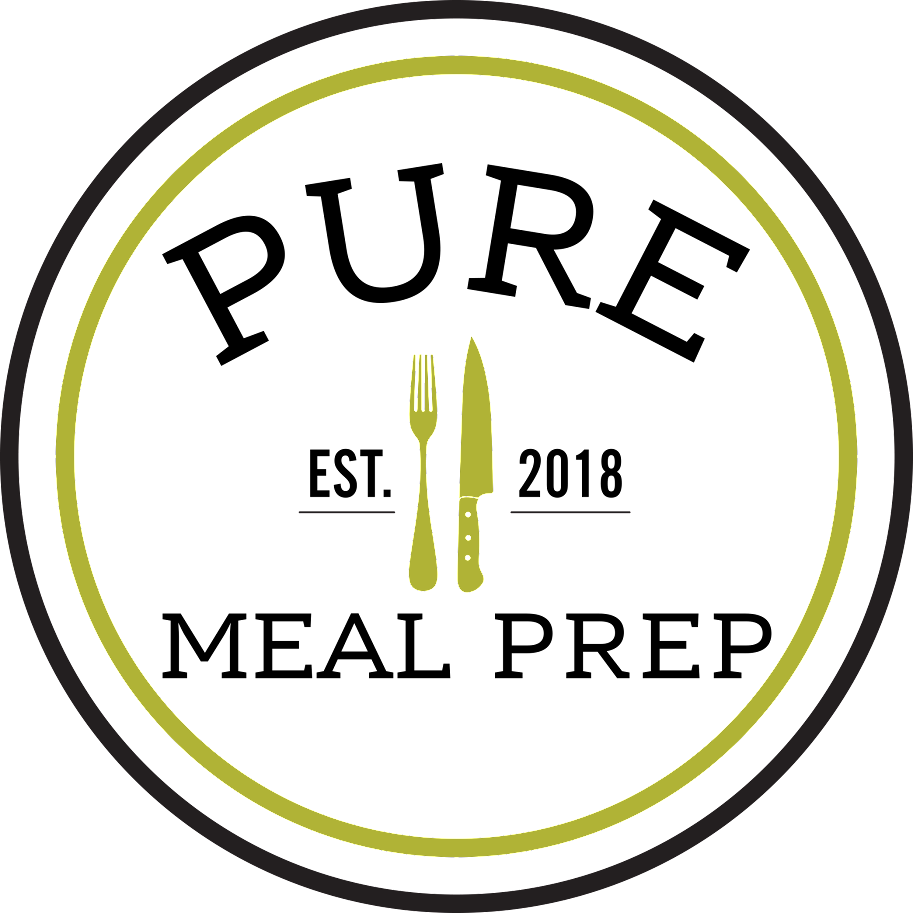 Website
www.puremealprepsd.com
Phone
(858) 384-6445
social:
@puremealprepsd