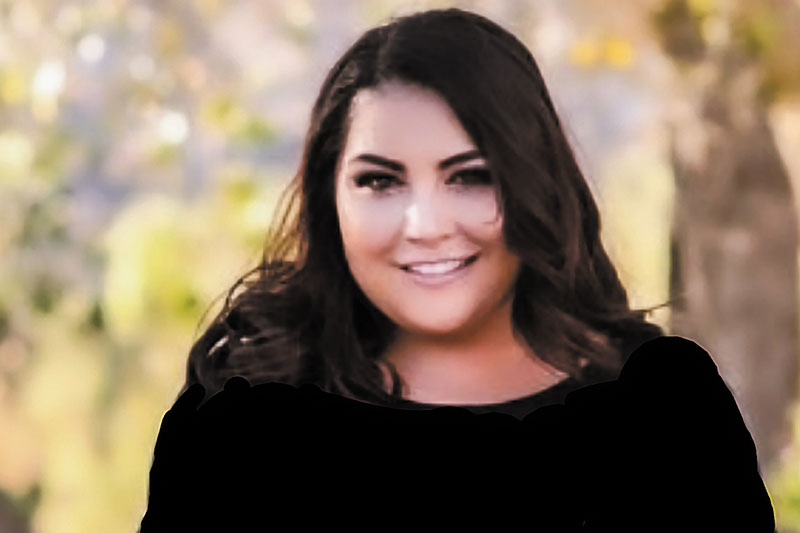 Group helps set appointments
By Kaila Mellos
Elizabeth Martinez, a Scripps Ranch local, is part of a large group of volunteers calling themselves the Vaccine Angels.
"I watched my mom and many others around me struggle to find and schedule appointments for themselves," she said. "I had not realized just how difficult and frustrating it was until I became eligible myself."
Vaccine Angels is a group of volunteers led by Gavin Tong who joined together to help underserved communities in San Diego schedule appointments for COVID-19 vaccines. Martinez is one of at least 50 other volunteers helping in this effort.
Martinez started volunteering in late March after struggling to find appointments for herself and a couple of family members and friends.
"I happened to see a post from Gavin on Facebook a couple of days after making my appointment asking if anyone would be interested in joining a group with the sole purpose of helping those who were also struggling to find appointments. I jumped at the opportunity and was excited to help," she said.
Since joining, she has "successfully scheduled appointments for over 50 people." Vaccine Angels, as a whole, has made 945 appointments for the community with more than 1,019 requests by early-April.
"I previously worked in the medical field as an administrative supervisor
for a pain management doctor and am currently a student working toward a career in nursing," she said.
Martinez is also a single mother hoping to help her seven-year-old daughter return back to a sense of normalcy in the fall.
"My daughter has been my inspiration. I want her to be able to return to school safely in the fall," she said. "If I can do my part in helping as many people as possible get their vaccines to make that a reality, I will do whatever it takes."
Vaccine Angels is taking requests for help finding an appointment. Visit sdvaccineangels.org or email sdvaccineangels@gmail.com.