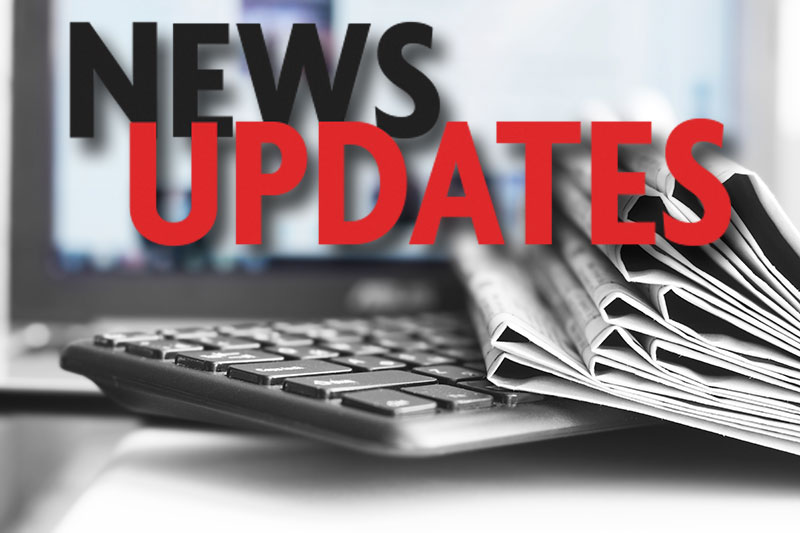 News updates
Coronavirus update
As of Aug. 11, San Diego County reported 1,489 cases of COVID-19 had been recorded in the Scripps Ranch 92131 ZIP Code area since the County began keeping track in 2020. Nine deaths caused by COVID-19 have been reported in this area. A total of 26,890 people were vaccinated out of a population that the County puts at 36,090 residents.
In response to a recent sharp increase in regional COVID-19 cases, County officials encouraged businesses and employers to implement stricter COVID-19 measures. They recommended businesses implement a requirement for employees to either show proof of vaccination, or subject themselves to regular testing.
---
SDG&E customers to received credits
San Diego Gas & Electric (SDG&E) residential customers should see their electricity bills reduced by $34.60 each month in August and September – or a total of about $69.20 over two months, thanks to the California Climate Credit program designed to fight climate change, according to SDG&E. The credit is from a state program that requires power plants, natural gas providers, and other large industries that emit greenhouse gases to buy carbon pollution permits. The credit on customers' bills is their share of the payments from the state's program.
---
Recall ballots arrive
Ballots were mailed to San Diego County registered voters for the Sept. 14 California Gubernatorial Recall Election. The ballot asks: 1) Do you want to recall the governor? 2) If recalled, who do you want to replace him? Be aware that names of replacement candidates are not listed in alphabetical order. Visit sdvote.com.
---
St. Gregory offers free concert series
St. Gregory the Great Catholic Church is inviting the public to its free Summer Nights live outdoor concert series featuring contemporary Christian music on four consecutive Friday nights in September. 
The first concert will feature The Vigil Project on Sept. 3. Sarah Hart will perform on Sept. 10. Taylor Tripodi is scheduled for Sept. 17, and Village Lights will be live on Sept. 24.
Food and drinks will be available starting at 5:30 p.m. Children's activities will also be available. Each concert is scheduled to begin at 7 p.m. The concerts will be held at 11451 Blue Cypress Drive.
---
Xceptional ranked on prestigious list
Xceptional, a provider of Managed IT Services and IT consulting services, and headquartered in Scripps Ranch at 10089 Willow Creek Road, was named as one of the world's premier managed service providers in the prestigious 2021 Channel Futures MSP 501 rankings. Managed services providers that qualify for the list must pass a rigorous review.
---
New business opens
Tracey Ashcraft, who resided in Scripps Ranch for 25 years, plans to open an Exercise Coach location at
9820 Willow Creek Road on Sept. 1. Exercise Coach is outfitted with high-tech computerized machines, and uses its technology to help the more reluctant exercise consumers who are either too busy to spend much time at the gym, dislike the gym scene or are afraid of injury.