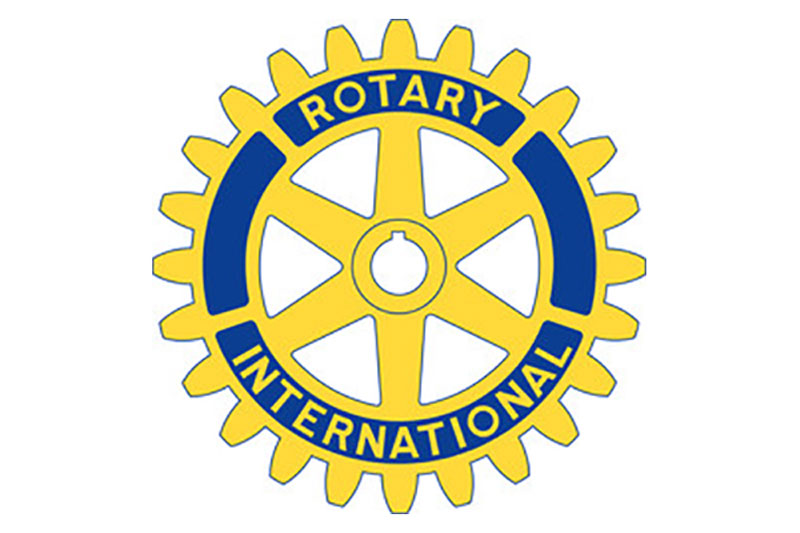 Rotary Club accepting electronics for recycling
Clean Up Day: The Rotary Club of Poway-Scripps will assist all who drive through for the Scripps Ranch Community Clean Up Day on May 15, 8 a.m.-noon at the Scripps Ranch Community Center, 11885 Cypress Canyon Road. The Rotary Club is partnering with Computers2Kids (C2K) to accept electronics for recycling. C2K accepts all working and nonworking electronics.
C2K accepts all working and nonworking electronics including: computers, laptops, gaming systems (Chromebooks, Apple & PCs), monitors (any size), keyboards, mice, printers, copiers, fax, scanners, servers, server racks, routers, switches, network components, televisions, radios, stereo equipment, speakers, cell phones, land phones, VCRs, DVRs, recorders, projectors, smart screens, miscellaneous cords, software, hardware, ink and toner cartridges (new), and tablets (iPads, Androids). You will be asked to separate your E-waste from items earmarked for the dumpster.
C2K strives to bring computer literacy and accessible technology to underserved families through its Technology Assistance Program that recycles and refurbishes used computers and delivers them to low‐income families throughout San Diego County.