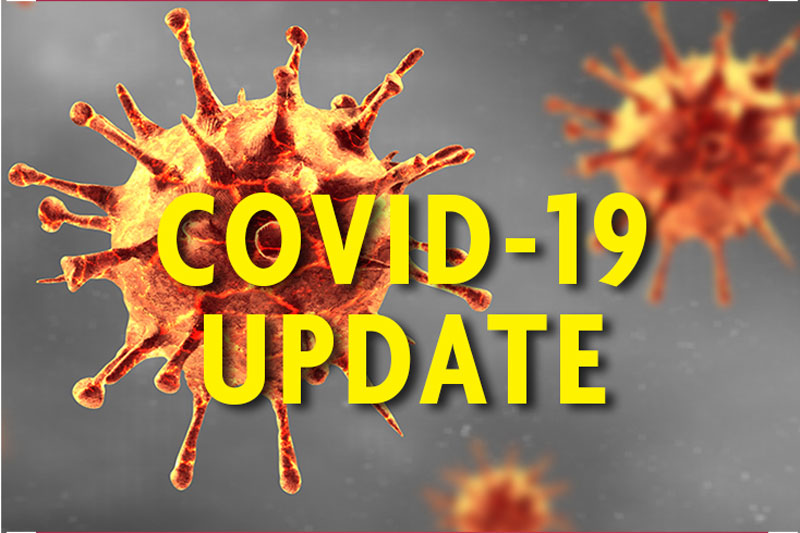 Scripps Ranch reached 1,200 cases slowly
(March 19, 2021) According to numbers released by the County of San Diego, the Scripps Ranch population reached a total of 1,200 cases of COVID-19 recorded in the 92131 ZIP Code area since statistics were recorded when the pandemic began. This rate is low when compared to most other communities in the region and the increase was very slow as the area topped 1,000 cases nearly seven weeks ago. This is a huge decrease in the rate when compared to December 2020 and early January 2021 when local cases grew by about 100 cases per week.
Meanwhile, nearby Mira Mesa has 3,917 recorded cases and Poway has 2,258.
These are the total tabulated cases since the County began tracking cases in February 2020. It does not reflect those who recovered, nor does it account for those who died from COVID-19 in Scripps Ranch. The County of San Diego does not provide those statistics at this point.