Dingeman Elementary holds its own World's Fair
By Ashley Shah
The Dingeman Elementary School will be having its annual spring fundraiser on June 2 from 3 to 6:30 p.m. on its campus.
"The theme of this year's annual spring fundraiser will be 'The World's Fair,'" principal Dusty Pedrotti said. "We chose to do this fair because we have a diverse population at our school. We want to celebrate the diverse population."
The fundraiser will include different activities, stations and games for those who attend.
In keeping with the theme, there will be cultural stations.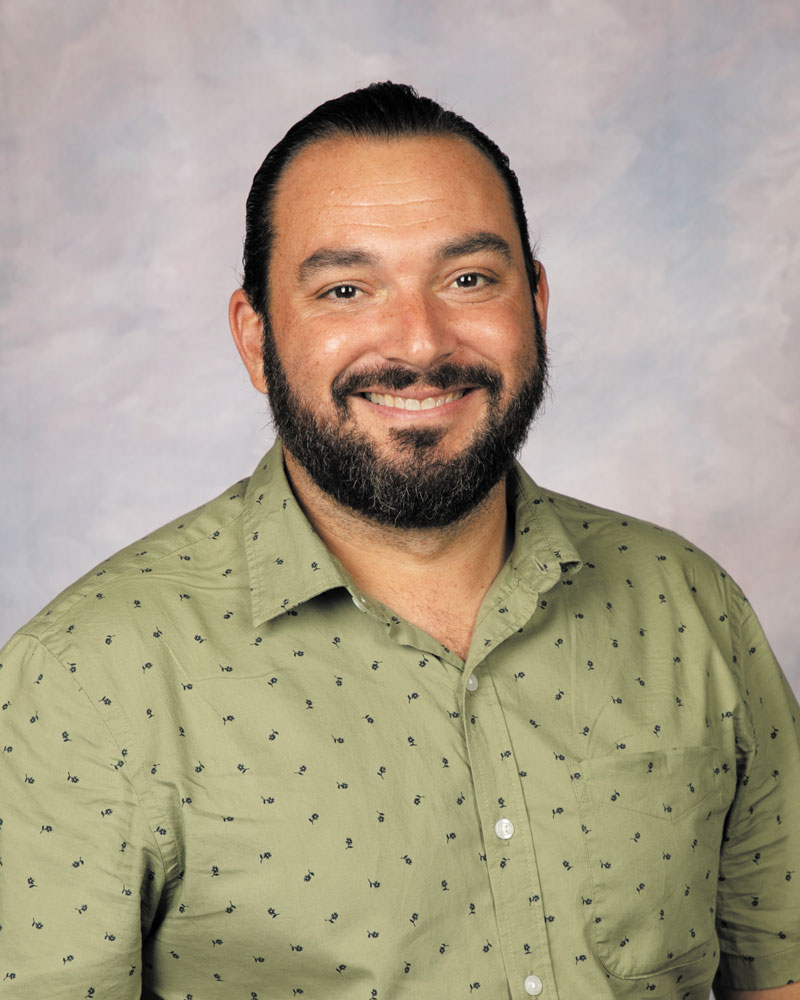 "The cultural stations will teach the attendees about different cultures, such as the customs or food in these cultures. There will be local organizations and parent volunteers that will be running the cultural stations," Pedrotti said.
In addition to the cultural stations, there will be student performances.
"The student performances vary from singing to dancing and much more. It is always so great to see the different talents that our students have," he said.
Alongside the cultural stations will be games and activities.
"The games and activities will include bounce houses, small rides and more. The games and activities will have tickets that can be purchased," Pedrotti said.
The proceeds of the money raised will go back toward helping programs at the school, such as the arts clinics, music, field trips and basic classroom necessities.
Food will also be provided via food trucks.
"Last year, because of the restrictions given by the COVID-19 pandemic, we were not able to do things like serve food, but this year we can. We will have food trucks from different cultures to add to our theme," Pedrotti said.
Last year, there were about 300 to 400 people in attendance.
"This year, we are hoping to match the number of people that came out at least. I think we will have more people come out this year though because we added new kindergarten programs, so we have more families than we did last year," Pedrotti said.
This event is open and free for everyone to attend, including families of Dingeman Elementary students as well as the community in Scripps Ranch.
"We really want to celebrate the rich diversity in our community through this. An important part of this is that our community can be unified through this," Pedrotti said.
Planning for this event has been underway for the past couple of months. Pedrotti shared what he is most excited about.
"It is always nice to see our families outside of the school day. I am excited for the energy that will be brought from members of our school and community," he said.
For more information about the event, or to volunteer, contact claudinericanor@dingeman.net.