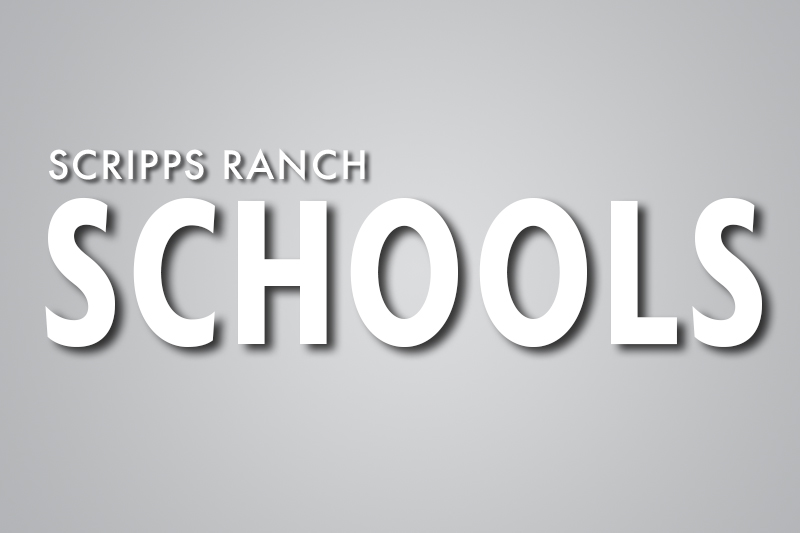 FIRST DAY PHOTOS
ATTENTION PARENTS: Send a special photo of your students on their first day of the 2022-23 school
year to Scripps Ranch News. Your photo will be published in the September edition of Scripps Ranch News and posted on ScrippsRanchNews.com. Free!
Send a high resolution photo to info@scrippsranchnews.com. Be sure to include the names of the students in the photo, the school they are attending and grade, and the name of the photographer. Deadline is Sept 6.