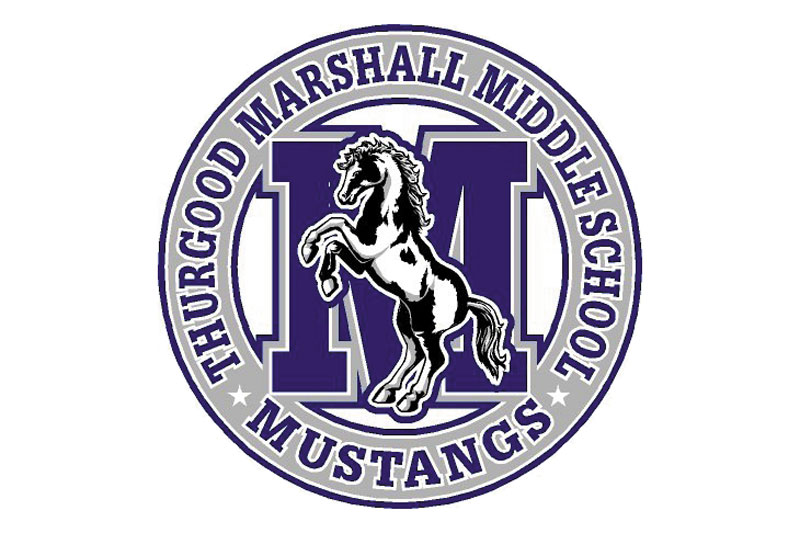 Marshall student places in contest
Write Out Loud, an organization founded in 2007 with a commitment to inspire, challenge and entertain by reading literature aloud for a live audience, announced its 2023 Read Imagine Create event winners.
Selene Wu, a student at Marshall Middle School, was awarded second prize in the Media Art category.
Middle and high school students throughout San Diego were invited to participate.
First, participating students read the novel "The Bear" by Andrew Krivak. Then, they re-imagined the themes from the story and created a project in an artistic medium that is important to them. Inspired by the literature, they produced works in literary art, visual art, media art, performance art and experience.