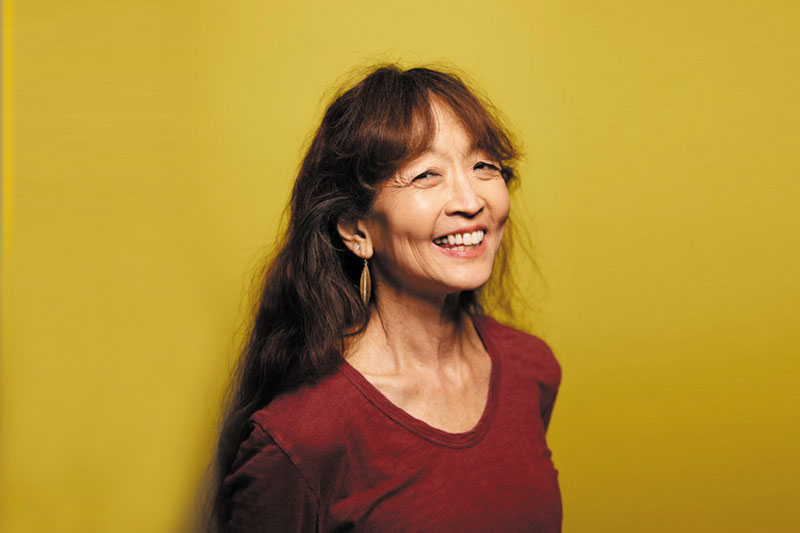 Popular Dingeman Elementary teacher retires
By Kaila Mellos
After 25 years, teacher Leigh Morioka has retired from Dingeman Elementary School. She has managed to teach many students in different subjects throughout the years and seen the lightbulb turn on for them.
When she decided she wanted to teach, Morioka had just had her son and loved the idea of teaching him, so she expanded that to teaching elementary school.
"I decided I wanted to become a teacher when I was raising my son, and then I realized how much fun kids are and how much opportunity there is to provide them with inspiration and curiosity," she said.
Morioka has been all over for her education. She went to Cornell University, UC Davis, California State University, San Marcos, and Concordia. She focused a lot on biology and engineering but got her teaching credential when she attended California State University, San Marcos.
While at Dingeman Elementary, she taught a variety of subjects and grades. But her favorites to teach were math, science and literacy to fifth graders.
When reflecting on her teaching, she remembers her proudest moments being when children began to understand the subjects.
"I'm most proud to be a teacher when I see that light bulb go off above someone's head and all of a sudden they get it," Morioka said. "Whether it be understanding a higher-order concept in literacy or science, or whether it be a math problem, it's pretty challenging. And all of a sudden, their whole face lights up and they go, 'Oh, I get it.'"
Twenty-five years later, Morioka hopes that she has made some difference in the many lives she has been part of.
"I hope one of my legacies in life is that I touched the lives of my students," she said. "I want to have made a difference in some children's lives so that they are more hopeful or more curious, or more confident about what they can do and the power of their talents and their self-esteem because I think that's the best part about teaching."
Morioka plans to do various things while in retirement, including traveling, taking care of her mother and spending time with her two granddaughters.
"I have two granddaughters, and one was just born a week ago," she explained. "Then, my mom's starting to get a little bit older, so I'm hoping to help her go out walking and help her with buying food. I would love to cook a little more for her. I already cook a couple of nights a week, but I like to cook more often for her and just spend time with her."