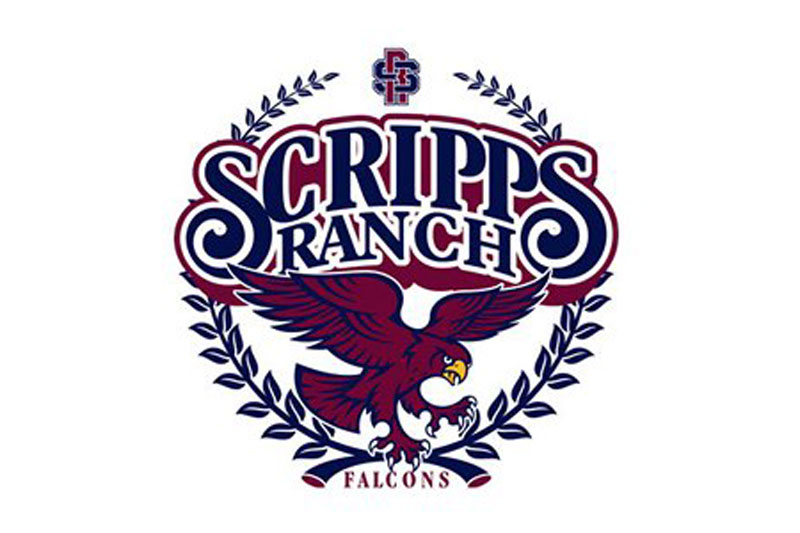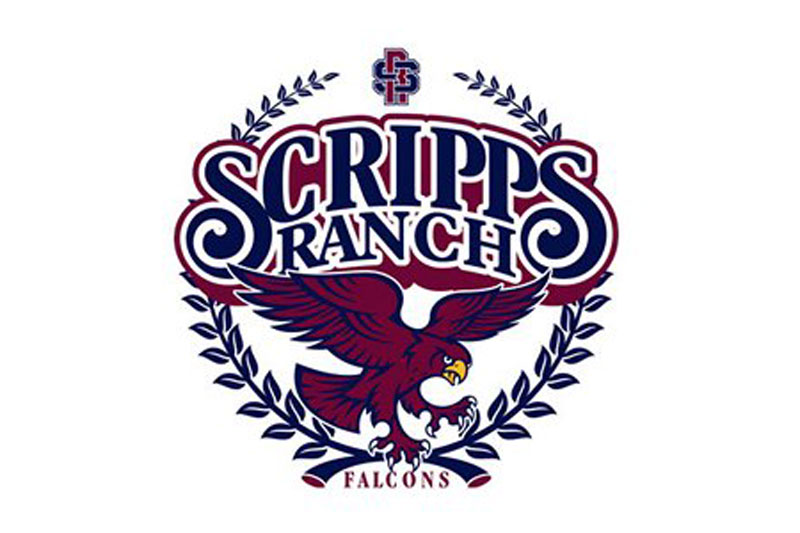 SRHS is a Distinguished School
Scripps Ranch High School (SRHS) received the California Distinguished School designation from the California Department of Education (CDE).
One other local school to gain the honor was Marshall Middle School, as reported last month.
"Being named as a California Distinguished School means we have been recognized for exceptional gains in implementing the academic content and performance standards adopted by the State Board of Education. This designation is truly an honor and is shared by all staff, students and families," said SRHS Principal Dr. Matthew Lawson. "Being recognized is meaningful in that it shows what we are doing to promote student learning is working. Our ultimate goal is achieving successful student outcomes for all students, and we will continue to strive to achieve this. I believe this accomplishment is more significant this year, considering that we were able to attain this designation during one of the most difficult times in recent memory."
The CDE identifies and awards eligible schools based on performance and progress on state indicators specified on the California School Dashboard, the state's accountability and continuous improvement system. Indicators include test scores, suspension rates, and conditions and climate.
"We were able to accomplish this achievement by working hard, being passionate about our students and having high expectations," Lawson explained. "Our teachers and staff are some of the hardest working educators you will see. Often times teachers will dedicate much of their personal time to tutoring, lesson planning, mentoring and more. In addition, the families of our students are extremely supportive and instill confidence and high expectations among their children."
Lawson also shared credit for the achievement with his students.
"Our students themselves have big goals, are hardworking and come to school wanting to prepare themselves for a bright future," he said. "It's not uncommon for a student at Scripps Ranch High to take multiple community college and AP classes, as well as perform extracurricular activities such as athletics, band, theatre, AFJROTC, etc. It is these collective items that drive our annual graduation rate to over 98 percent and designate our college and career indicator score as blue, the highest level according to the state. We look forward to continuing to work hard, constantly reassessing and improving, and continuing to prepare students for a successful future."