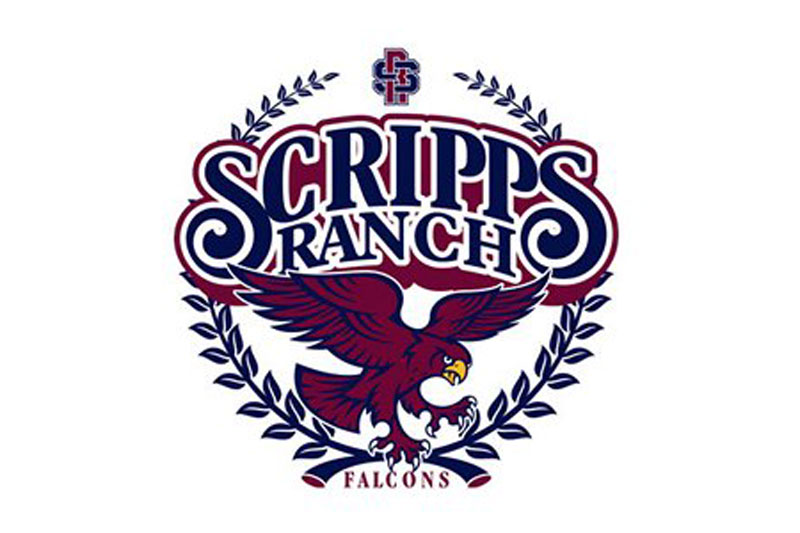 SRHS students host Model U.N. conference 
By Ashley Shah
The Scripps Ranch High School (SRHS) Model United Nations (MUN) organization is holding a MUN conference by Zoom on May 13. 
MUN is an organization available to students in middle and high school. It focuses on modeling how the United Nations work to solve global issues. 
"Similar to the actual United Nations, we are given a topic and we are expected to represent a country, and debate the topic from the country's standpoint. All 'countries' in the room have to come to a resolution for the issue," said Aliza Alibhai, co-secretary general of the conference.
The organization meets weekly to develop skills, such as writing resolution papers for the issues, practicing public speaking and learning how to debate with others respectfully.
Those in MUN are able to showcase their skills at conferences throughout the year. The conferences typically occur from October to May.
"By the end of the conference season, the SRHS MUN team will have gone to about four conferences," Alibhai said.
Not only can schools attend conferences, but they can also host them. Co-secretary generals Aliza Alibhai and Nathan Min have been working on getting their conference set up for months.
"Planning a conference takes a lot of work and coordination. It begins with making lots of documents to plan how the event will run, and what topics we are going to choose for the debate rooms. We needed to make sure that we had enough staff to keep the rooms going as well," Alibhai said.
The SRHS MUN team has about four people per room to help the conference move along.
So far, about seven schools will be participating in their conference.
"There are about three middle schools and four high schools, including our school. In the conference, we
mix both the middle and high schools together," Alibhai said. 
The SRHS team has chosen multiple topics for the rooms to create solutions.
"Some of the topics we have chosen for this conference are the effects of global warming on pandemics, child labor globally, and we have chosen a special hypothetical topic that stems around creating an issue in the Star Wars universe," Alibhai said.
Awards will be given to those who participated at the end of the conference.
"Some of the awards are 'best delegate,' 'best research,' and 'outstanding delegation,'" she said.
This conference will be the fifth conference that SRHS has held.
"Holding conferences has become an integral part of the SRHS MUN organization. I hope that by holding these conferences we are able to create a welcoming environment where people feel empowered to speak. I want this to be accessible," Alibhai said. 
"MUN is an organization run for students by students. With this conference, we are trying to uphold that value," she said.
For more information about the SRHS MUN organization, visit scrippsranchmun.wixsite.com/home.