SRHS top scholars
By Ashley Shah
Kayla Xu and Vanessa Zhou, seniors at Scripps Ranch High School (SRHS), have the highest grade point average (GPA) among all students in their 2022 senior class. 
These seniors shared their tips, advice and experiences in maintaining their high scholarly status: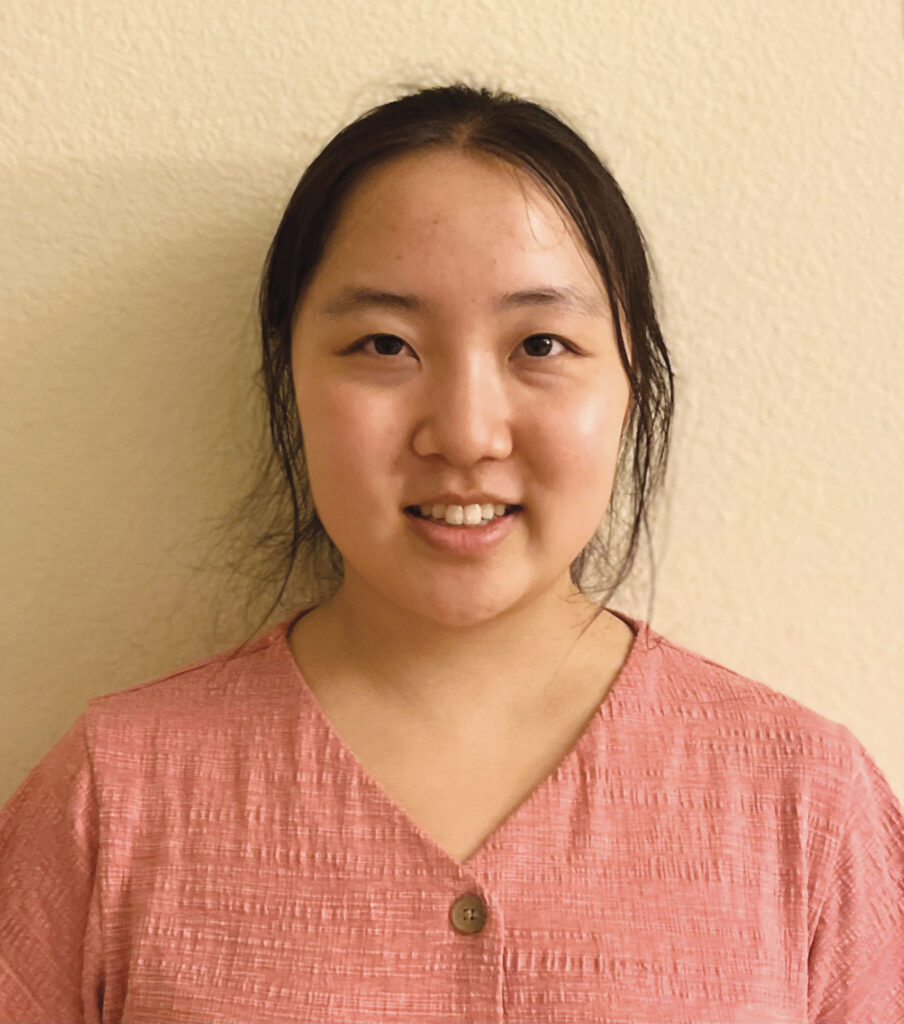 Kayla Xu: Valedictorian
4.79 grade point average
Xu shared her experience in keeping up her high grades despite having some of her years in high school online, and some in-person.
"When school was online, it was a lot harder to concentrate because there were so many distractions. However, at the same time, because we only had three classes, I was able to get a lot of work done for school and my extracurriculars," Xu said. "Transitioning back to in-person was definitely difficult, especially since we had six classes. It was a little hard to manage all of my activities."
She conveyed her advice in keeping up with schoolwork and extracurriculars.
"Don't let things build up, stay on top of assignments as best as you can. Try to understand things when you first learn it rather than letting it accumulate," she said. "It is also very important to understand your own limits and how much you can balance."
In her time at SRHS, Xu was involved in many clubs and sports. She was a part of Youth Care Club (YCC), a club that provides volunteering opportunities. She served as the president of the club for three years.
Xu was involved in Academic Bowl for four years.
She participated in Science Olympiad for four years, and was a coach for the Marshall Middle School Science Olympiad team for three years as well.
"I learned that success requires every member of a team to put in their best effort," Xu explained regarding her experience in clubs.
Xu was on the tennis team for four years. She was also on the badminton team for four years, and was captain of the varsity team.
Outside of SRHS, she pursued her interest in singing and music.
"I founded an organization called the Young Vocal Artists' Association,' which provided free vocal lessons to kids in the community," Xu said.
She was also a part of the Guardian Angel Program in which she provided music therapy for patients dealing with dementia at Active Care 4S.
Xu participated in the San Diego Youth Symphony for four years, playing viola in the Ovation Ensemble.
As she completes her time in high school, Xu wanted to thank her parents, and grandmother.
"They have always been super supportive of me," she said.
She also wanted to thank teachers who helped her in different aspects through her journey.
"Through the pandemic, it was really nice when teachers would hold office hours and review sessions – like Mrs. Skalman and Mr. Batchelor," she said. "Ms. Wang and Mrs. Scalero also helped me a lot when it came to doing supplemental essays."
A message she wants to leave with her graduating class is: "Life is like a camera. Focus on what's important, develop on the negatives, and if things don't work out, take another shot." 
Xu will be attending Princeton University studying computer science in the fall. 
---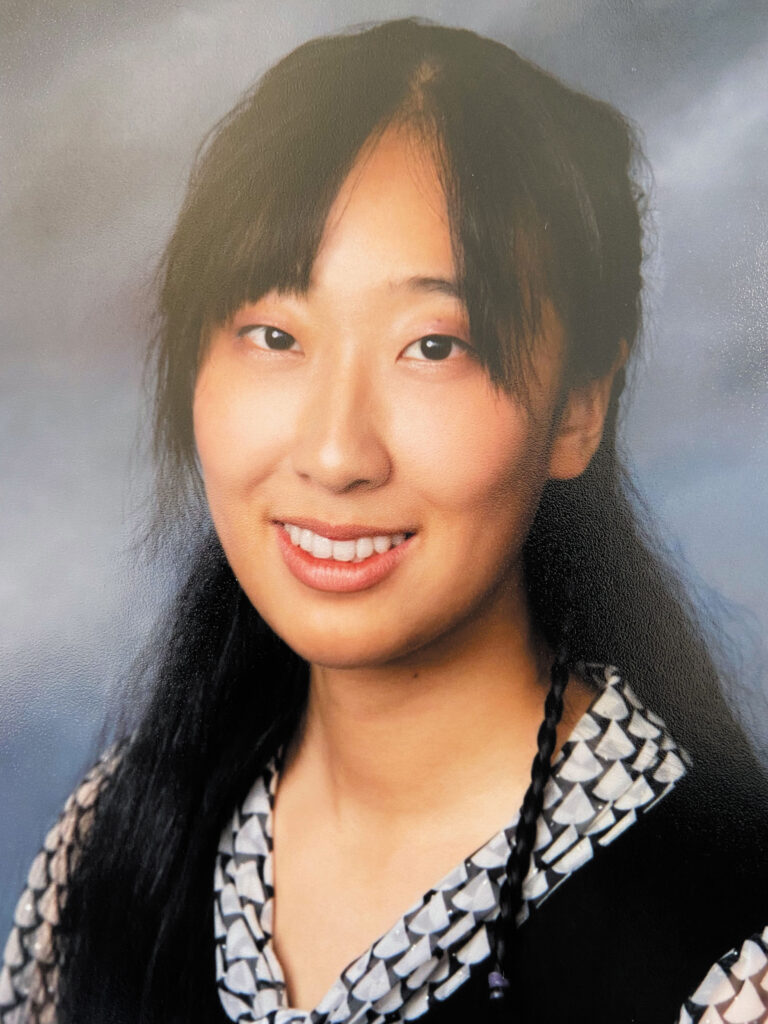 Vanessa Zhou: Salutatorian
4.78 grade point average 
Zhou described her experiences in keeping up her grades through online and in-person learning.
"It was harder when school was online to focus. It was a process to learn how to learn online," Zhou said. "Coming back to in-person learning, I found it easier to stay motivated, and manage my time. I would set a timetable for myself when I got back home to do my work." 
She shared her advice in regard to staying motivated to do well.
"Work-life balance is really important. I live by 'work hard, play hard.' It's necessary to know when you need a break," she said. "Also, do things you are passionate about. It's not fun when you're doing something you don't like, and it's hard to stay motivated doing something you don't like."
Zhou was involved in several clubs at SRHS. 
She was on the Academic Bowl team for four years. She participated in Science Olympiad for two years. She served as the vice president for the Youth Care Club (YCC), which she was a part of for all four years.
"In my senior year, I cofounded a club called Bio Olympiads, which is similar to Science Olympiad, but specifically for life sciences," Zhou said. 
Besides her involvement at SRHS, she was involved in tutoring at Father Joe's Village. She also pursued personal interests such as creative writing and music.
"The most valuable thing I learned was how to focus on the things I liked to do, how to interact with fellow peers, and overall increased my work ethic," Zhou said regarding being involved in these organizations.
As her time at SRHS ends, she thanks her family and friends.
"Family plays such a big role, and I am so lucky to have extremely supportive parents. My friends were always super supportive and lifted me up a lot through my high school years," she said. 
She also thanks her Advanced Placement (AP) biology teacher. 
"Mrs. Fowler is amazing. If I said I liked life sciences before, after taking AP biology, I was even more sure," Zhou said.
Zhou's message to her senior class: "I think youth is like spring, and now summer is coming with graduation. It feels surreal, but also super golden. I am incredibly proud of my graduating class." 
Zhou is also a 2022 National Merit Scholarship winner. She will start her first year of college at the University of California, Los Angeles (UCLA) later this year, studying pre-molecular, cell and developmental biology. She is looking into the pre-medical path.