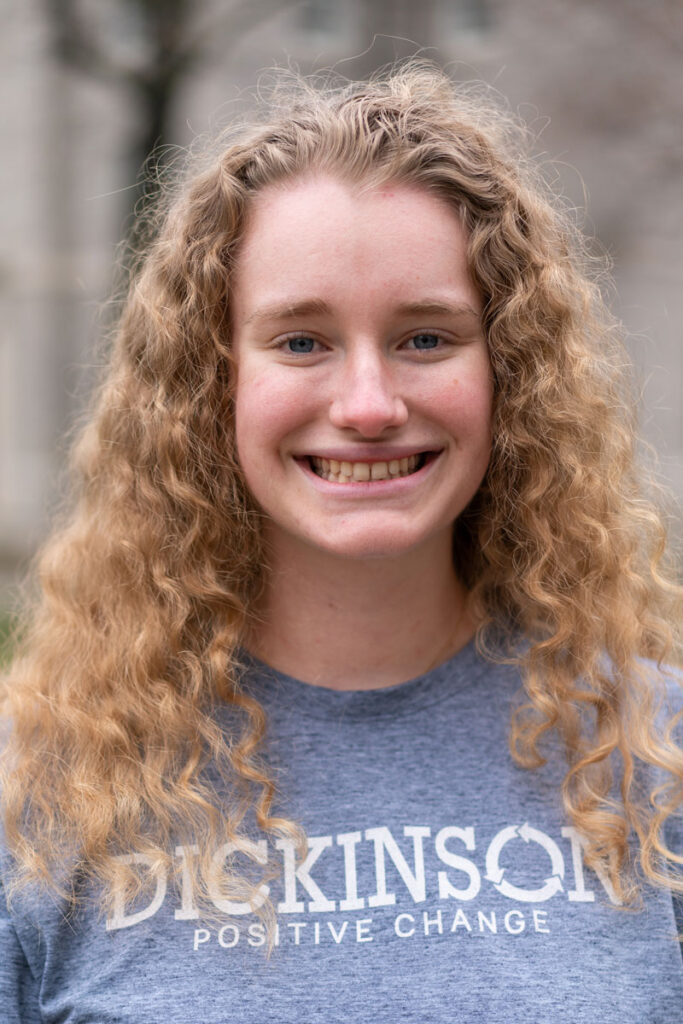 Student accepted to prestigious program
San Diego resident Frankie Kelly, a sophomore quantitative economics major at Dickinson College in Carlisle, Pennsylvania, has been accepted to study at Oxford University in England through its Mansfield College Visiting Student Programme (VSP) for the 2023-24 academic year. Kelly is a graduate of Scripps Ranch High School.
Dickinson established a partnership with the VSP in 2012 as part of a broader initiative to expand global opportunities for Dickinson's most engaged and academically accomplished students. The rigorous on-campus selection process considers only students with a minimum 3.7 GPA and involves in-person interviews and an in-depth personal essay.  
Kelly is the daughter of Peter Kelly and Jacqueline Perez of San Diego.