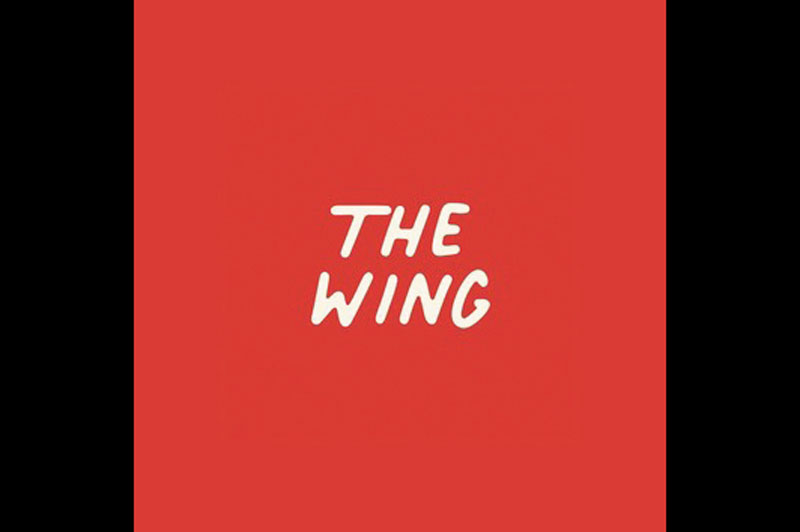 Students hope to launch new magazine
By Kaila Mellos
Sahithi Lingampalli and Lea Nepomuceno, two Scripps Ranch High School students, have launched a new club that will give students the chance to share some helpful pointers for their classmates.
The two have started what they are calling The Wing Magazine.
"Our magazine wants to give tips to managing stress or dealing with this academic competitiveness, while also giving you tips on how to improve your academic performance in general without becoming too stressed over it," Lingampalli said.
"The purpose of the Wing publication is to serve as an outlet for self-help and lifestyle advice across the Scripps Ranch High School community. Ultimately, Sahithi and (my) goal as editors-in-chief is to present the opportunity for community within our high school," Nepomuceno said. "Our publication at Scripps is the first to incorporate graphic design, writing, marketing and art within a club. We are promoting artistic expression in an inclusive environment with the goal of assisting fellow students on a for-student, by-student level."
Both editors have started the club with the help of  graphic design teacher Tom Eberman. Since the staff of the magazine will be working with a graphic design element, this was the perfect fit for the two to get assistance.
Lingampalli and Nepomuceno are both involved in aspects of the magazine. Lingampalli loves graphic design, and Nepomuceno has a journalism background as she writes for "The Stanford Daily."
"We decided that the best way to do this would just be to combine both of our expertise and create another magazine," Lingampalli said. "She's good with writing and I'm good with graphic
design and art and all of that. So, we also thought that the idea of a magazine would be more interesting to high school students as opposed to reading like a blog."
They estimate that they will be printing around 200 copies for students and distributing them for free.
"We want to print around 200 issues and distribute them for free since we believe that this advice shouldn't be paid for. But in order to get the funds to do all of that, we're currently thinking of getting sponsors from local companies or businesses and having their logos in our magazine as a form to balance that payment," Lingampalli said.
With this in mind, Lingampalli and Nepomuceno are ready to put in the time to make this a great source of information for students.
"It is likely that the Wing Magazine will be a hefty time commitment this year. Although I look forward to devoting my time to such a gracious community, getting the publication up and running will take time in order to ensure our staff is properly trained and confident in launching our very first publication," Nepomuceno said. "Fortunately, we have received great feedback from the community – with numerous applicants and staff already on our team."
For more information, visit lu.ma/scrippswing or email scrippswing@gmail.com.