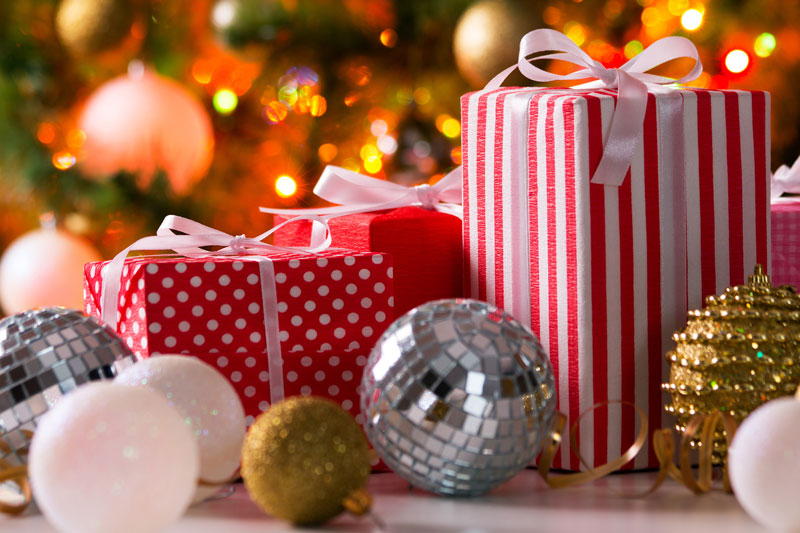 Addy's Bistro offers last minute gifts and great food
Addy's Bistro is the perfect place to shop for those last minute holiday gifts and stocking stuffers.
We have so many special, fun items available as well as great wines and baked goods.
Gift cards are also available! Give the gift of lunch!
All in-store retail products are available for gifts.
Addy's offers a fine variety of retail jam and jelly flavors – perfect gifts for the holiday season! The selection includes freezer jams, award-winning marmalades, private reserve jams, chutneys and sauces.
In addition, customers may purchase a variety of signature caramels.
Swing by the Bistro and let us help you!
Relax while exploring the many treasures from the Wine Boutique!
Shop for tasty holiday gifts while enjoying a glass of wine from Addy's Bistro, conveniently located at 13771 Danielson St.
This delightful restaurant offers gourmet breakfast and lunch fare. It's open seven days a week, with the full menu offered every day.
Weekend Brunch
Join us Saturday and Sunday for brunch every weekend from 8 AM to 2 PM. 
Wine Down Wednesdays return
Wine Down Wednesdays will resume on Jan. 11. following the holiday break. Ex-
perience the enjoyment of Wine Down Wednesday at Addy's from 4 to 7 p.m.
December schedule
We will be closed from Dec. 24 through Jan. 2 so that all of us will be able to spend some quality time with our families during the holidays. We look forward to seeing everyone's beautiful faces in 2023 beginning Jan. 3 when we will be open again.
Holiday wishes
To all our customers: Thank you for your support this past year, and for making 2022 such a success at Addy's. We are especially grateful for our customers from Scripps Ranch who have been really wonderful.
Operating Addy's Bistro has proven to be an exciting and gratifying experience. Not only have we been able to provide quality cuisine, we have also met so many great customers. This has been a truly compelling journey – and one close to my heart since Addy's is named after my lovely granddaughter. 
Have a happy, healthy holiday season and a bright New Year!
– Denise Mary-Callander, owner, aka Addy's "Meme"
Hours
Open Mondays – Fridays, 7 AM – 3 PM;
Saturdays -Sundays 8 AM – 2 PM.
Wine Down Wednesdays: 4 – 7 PM.
Address: 
13771 Danielson St., Suite E, Poway
Email: 
Denise@CallanderFarms.com
Phone:
(858) 883-4556
After Hours:
(858) 252-8183