A D V E R T O R I A L
Meet Sylvia Borgo: Independent Educational Consultant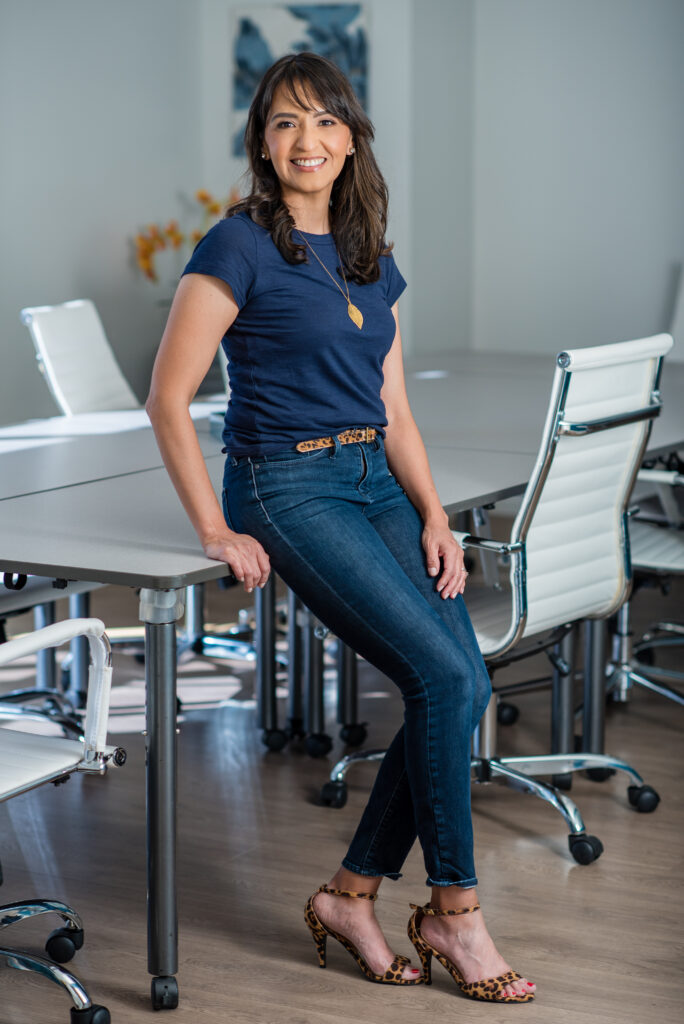 Students may be on summer vacation, but Sylvia Borgo is gearing up for a busy summer. Sylvia, a 20-year Scripps Ranch resident, and owner of DJ Educational Consulting, works with students and families on the college search and application process.
"I think students should make room in the summer for fun and relaxation; they deserve a break! But, if they can carve out a few hours a week for their college essays and applications, they will be thrilled to start their senior year with most of that weight off their shoulders. Then, they can focus on their classes and enjoy their senior year!" Sylvia explained.
Younger high school students also work with Sylvia to discuss their upcoming courses, deepen their extracurricular involvement, and lay a foundation for their later high school years.
"Most rising 9th- and 10th-grade students shouldn't be thinking too much about college. However, I have some fun and easy recommendations for how they could be engaging with the process without getting burnt out," she said.
Sylvia began her teaching career in Los Angeles before moving to Virginia and finally settling in San Diego. Sylvia worked as an English, history, and University Prep teacher at The Preuss School UCSD. After leaving the classroom, she became a volunteer essay coach with the community-based organization Partners in College Success (PiCS) before starting her own college consulting business DJ Educational Consulting.
"My counseling methods are very teacher-y. I am super organized and systematic. I have built a curriculum that addresses coursework, test prep, campus visits and research, college affordability, extracurricular activities, essays, letters of recommendation, and applications," Sylvia said. "In addition, my timeline gives students and families a clear idea of when the student will meet each milestone."
Sylvia holds a Bachelor of Arts in Political Science and Communication Studies from UCLA, and a Certificate in Educational Consulting from the University of California, Irvine. She is also a member of the professional organization Independent Educational Consultants Association.
DJ Educational Consulting is currently accepting students from the graduating classes of 2024, 2025 and 2026.
DJ Educational Consulting
Sylvia Borgo
Website:
djeducationalconsulting.com
Email:
sylvia@djeducationalconsulting.com
Facebook:
djeducationalconsulting
Instagram:
dj_educationalconsulting