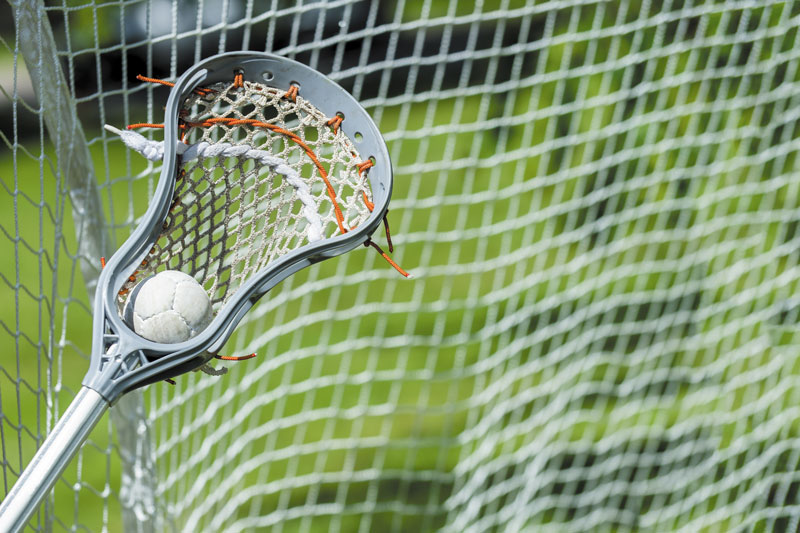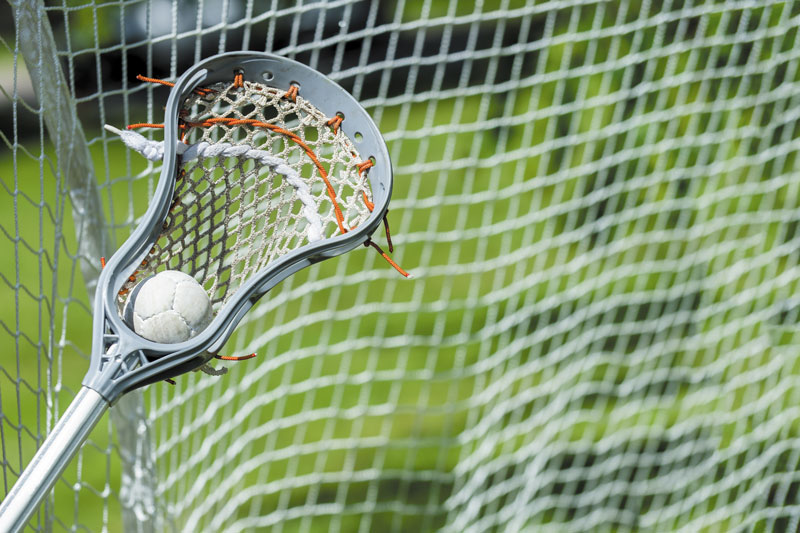 Boys lacrosse finishes rollercoaster year
By Hector Trujillo
With the most challenging of seasons having come to an end for the Scripps Ranch High School boys varsity lacrosse team, the expectations for the future remain high as the light at the end of the tunnel gets brighter and brighter.
The team started play with a gut-wrenching 8-7 loss on the road against the Carlsbad High School Lancers, but managed to find its footing midway through the season winning four out of five matches, including three in a row with victories against Del Norte, Patrick Henry and Point Loma High.
"We have a strong senior class that are the core contributors who bring confidence and a level of lacrosse IQ," head coach Anderson Caldwell said. "The boys have been able to adjust well, and we have found ways to work through these challenges."
Caldwell, who is in his third year as the head coach, pointed out several standout players this season as some of the main reasons the team was able to persevere.
Among them are attacker Luke Durkin, who has been a key contributor this season by setting the tempo and managing the offense as a whole, along with being one of the most coachable players and a leader on the team.
Goalie Dan Yang has turned out to be one of the most talented positional players on the squad, as well as being a vocal leader. Yang, who made several incredible saves and has become a focal point by working with the young players to elevate their game, will be playing at the collegiate level at Concordia University next year.
Joe Fredricks was arguably the team's best on ball defender, playing long stick middle. Fredricks is one who always looks for a challenge by taking on the opponent's best player.
Grady Pond, who plays alongside Fredricks, brought the added hustle and physicality, and was one of those players who just wants to compete regardless of what position he is playing on the field. Despite having to deal with an injury at the beginning of the season, Pond battled through physical therapy to get back on the field and play.
"Injuries and maintaining good health – these boys have been off their normal routine of getting up at a decent hour, attending school and then attending practice," Caldwell said.