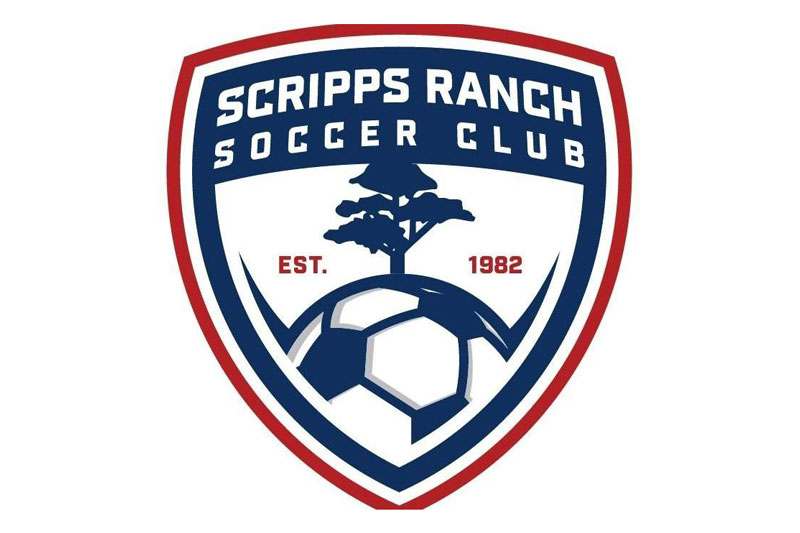 Recreational soccer registration is open
Registration for Scripps Ranch Soccer Club recreational soccer is now open. Parents may register their sons or daughters as soon as possible.
Fall recreational soccer runs from August to November and is for players ages 5 to 19 (birth years 2016-2003).
Early Bird Registration is $240 and closes July 1 for the season. Otherwise, the final deadline to register is July 11 and the cost will be $270.
Most teams practice one or two days per week with games on Saturdays. Recreational teams are coached by parent volunteers and are meant to be fun as well as educational. No experience is necessary to coach or to play. The goals are for children to learn the game of soccer, make new friends, develop their skills and have a great time.
Teams will form in July. Practices will start in August. Games will start Sept. 11. The regular season ends in November.
Visit www.scrippsranchsc.com to register.