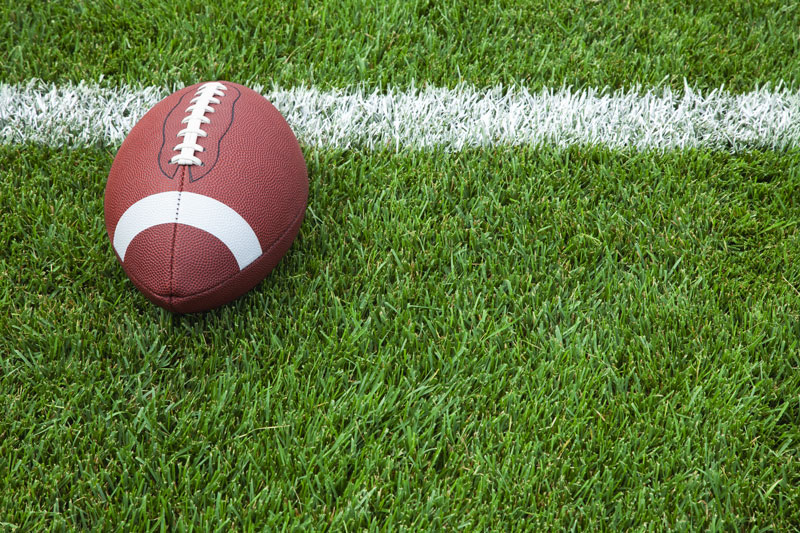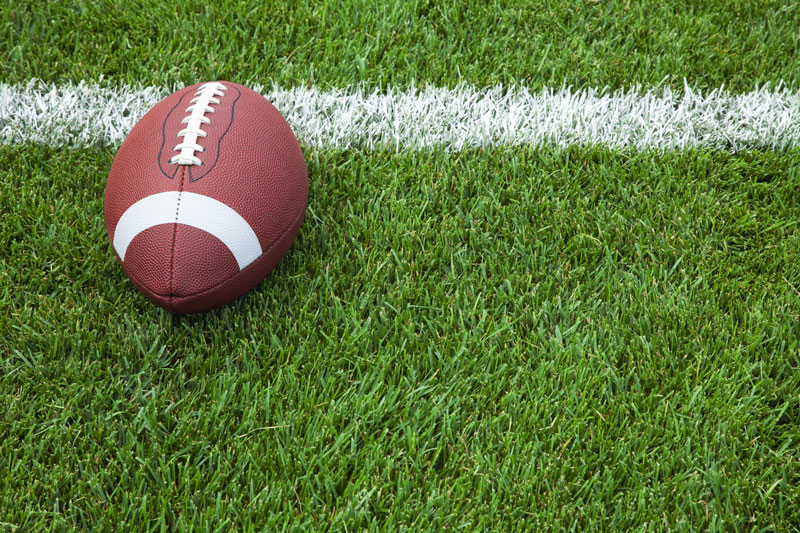 The very first female SRHS football player
By Terry L. Wilson
Scripps Ranch News ran a story in the April 2021 edition giving credit to Rebecca Cook as the first female varsity football player at Scripps Ranch High School (SRHS). But shortly after the article was published, some readers "flagged" the story for a penalty. As it turns out, senior Kristy Everhart was the first female to hit the gridiron for the SRHS varsity as she kicked her way into the Falcons football record book back in 2002.
"What Rebecca Cook did was really awesome," former SRHS football coach Sergio Diaz said. "She got physical, got dirty and played out in the trenches – and that's a great accomplishment for anyone."
But to set the record straight, and to give credit where credit is due, coach Diaz described what it was like coaching Everhart, the very first female varsity football player at SRHS.
"Kristy was such a great girl. She started as a soccer player for years with the Scripps Ranch Soccer Club," Diaz said. "Then, one day she came to me and said, 'I want to play football. I want to kick.'"
While the 17-year old senior was ready to strap on the pads and don a helmet, her mother wasn't ready to join the pep rally just yet.
"Kristy's mom required a lot of convincing," Diaz said. "Her mom and I had quite a few conversations over the phone. I told her that I understood where she was coming from; it's your little girl and football is a contact sport. I assured her that I'd make sure Kristy was safe and I wouldn't let her do anything that she wasn't ready to do."
With mom on board, Everhart took the field. She earned her spot as the team's place-kicker – kicking the kickoffs, field goals and extra-points. Everhart played in three games, scoring five points for the season.
"The best story I can tell about Kristy was Homecoming, and she missed a field-goal," Diaz said. "Kristy was brokenhearted, but minutes later she got back on the field and scored the last point in the game. You would have thought we won the Super Bowl instead of losing a Homecoming game. The team lifted Kristy up on their shoulders and carried her off the field."