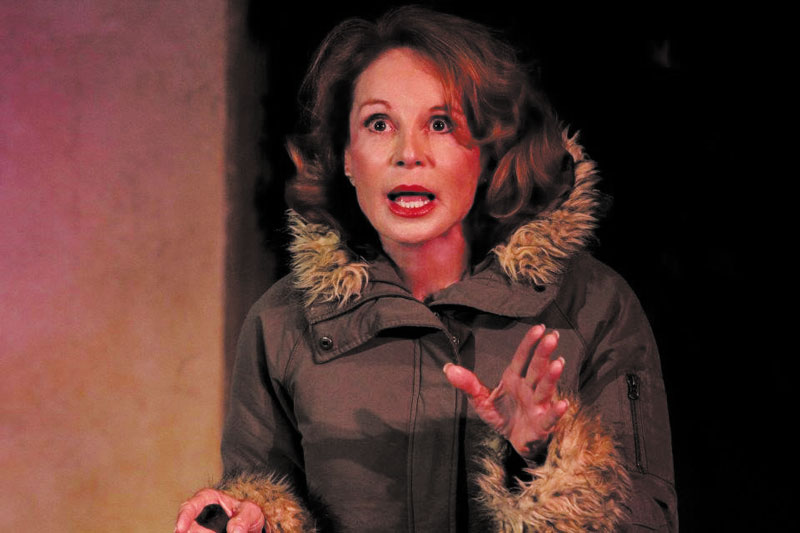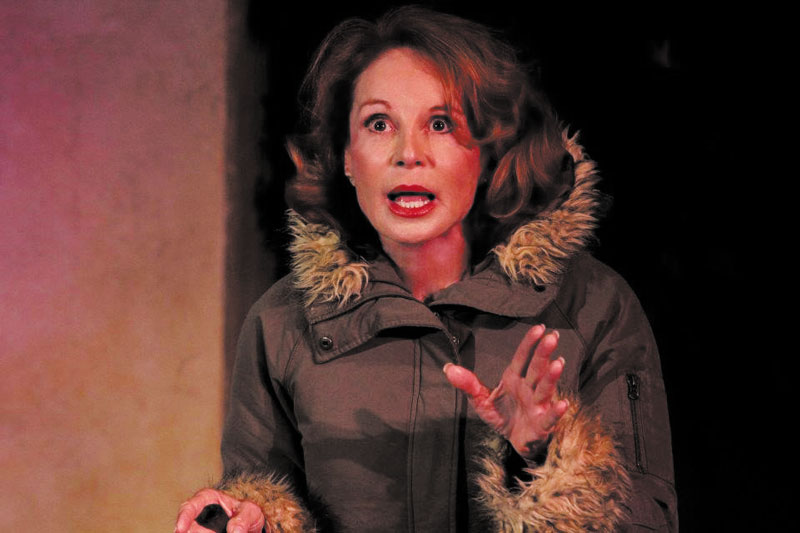 Jill Drexler: All the world is a stage 
By Debbie L. Sklar
Jill Drexler has loved theater ever since she was a kid growing up in New York – and this love continues today.
As the Scripps Ranch Theatre's artistic director since 2002, she wears many hats.
"The most important part of what I do is picking the season – with the help of some very talented people who read scripts once I have narrowed them down. I also choose directors – which is very important to the success of a production – oversee auditions and rehearsals, work on donor events and liaisons with other theaters, and troubleshoot anything that has to do with the artistic side of the theater," Drexler said.
Why the love for the stage?
"I was lucky enough to go with my parents to see shows on Broadway. Bless the parents who take their kids to see live theater." she said. "I love theater and always loved storytelling, and that's what theater is: telling stories."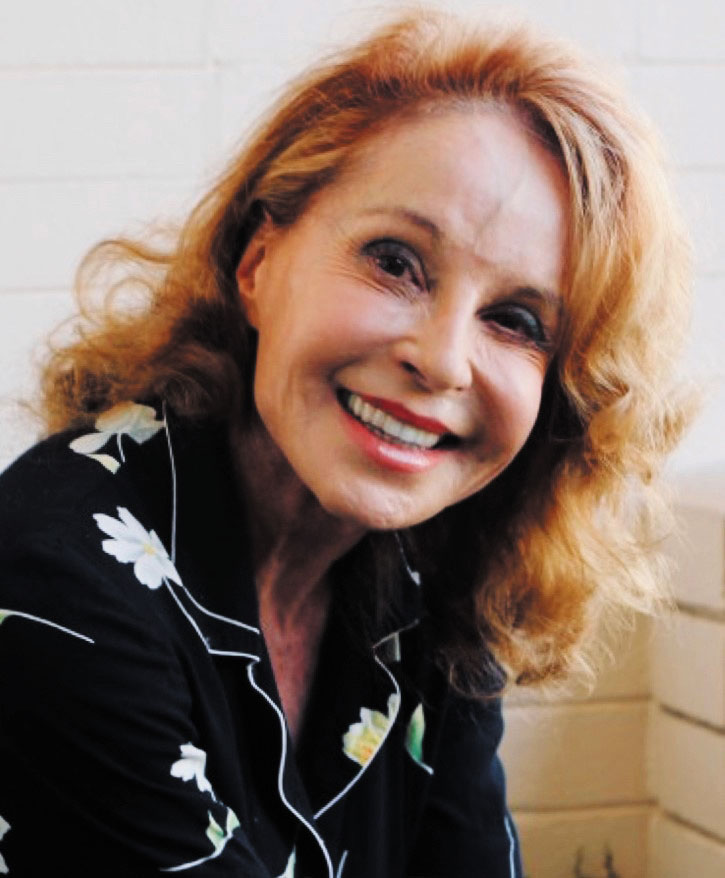 Drexler has worked as a professional actress since attending Scripps College for undergraduate work, and SDSU for graduate work.
"I taught theater and directed in high school and at college, and just continued," she said.
She thought about a career as an actress in Hollywood and has done film and commercial work.
"I flirted with films but was never cut out for Hollywood. I took some time off and tried to work as a working film actress and it didn't sit well with me. I started too late and got my SAG (Screen Actors Guild) card in my 30s and all the agents said, 'I don't take anyone over 19,'" she said. "Besides, I love theater and that is my first love."
Speaking of SAG, Drexler had help obtaining her card from a famous actor when attending Beverly Hills High.
"I got my SAG card because of Richard Dreyfuss. He was a friend and wrote a part for me in a film he was doing, 'The Big Fix,' so I could get the card," she said. "I wasn't in the movie. It landed on the cutting room floor. He was nice and a very sweet person. He and I were in 'Suddenly Last Summer' in high school."
Drexler has starred in a number of productions, including plays at Scripps Ranch Theatre and the MOXIE in San Diego.
"As a theater actress, I've worked at most of the San Diego theaters. I'm very proud of the San Diego Critics Circle Award and most proud of the friendships I've made in the local theater community," she said.
Married for 50 years to Roger, a retired Sharp Hospital administrator, they have no kids but do have "two very demanding cats."
Drexler has also taught exercise classes for the Mission Valley YMCA for 40 years.
Her love for theater will never waver.
"I love the audience and I have a very soft spot for comedy," Drexler said. "My best time in theater is listening to the audience laugh. It's wonderful to give them something serious to think about and we try to do that, but I love an audience that is doubled over holding onto their seats in laughter."