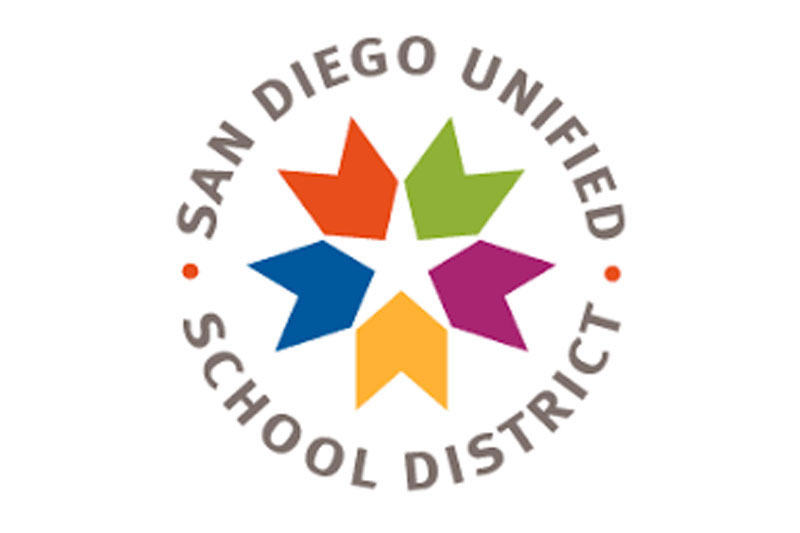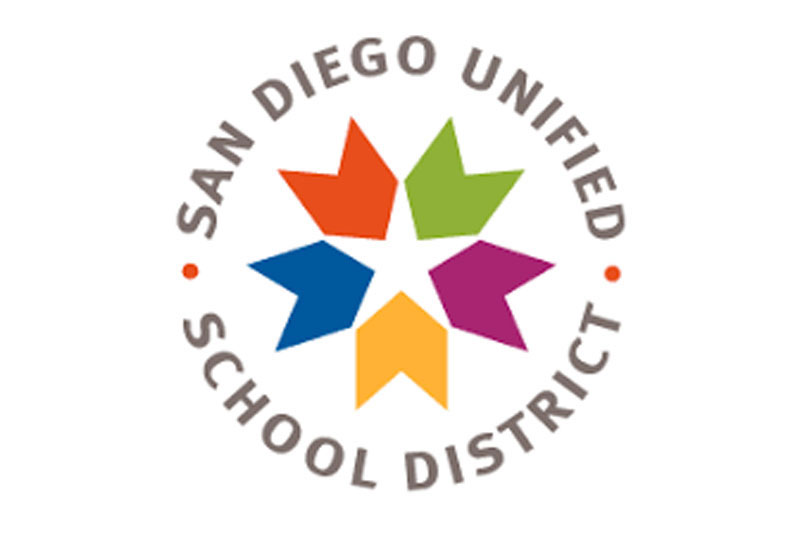 SDUSD promotes streaming sports
(March 13, 2021) In light of the displeasure of numerous parents not being allowed to view their high school athletes compete inside stadiums and gyms this spring due to a rule by the San Diego Unified School District (SDUSD) based on concerns of spreading COVID-19, SDUSD Superintendent Cindy Marten this morning released the following announcement touting a program offering the streaming of live, on-demand high school sports.:
The wait is almost over. Nearly every CIF sport is back in action at San Diego Unified high schools, with practices already underway or starting today, and regular season games will soon begin for sports such as football, softball, baseball and lacrosse.
When San Diego Unified student athletes take the field this spring, they will be able to have family members and friends watching them via live webcast – and also from the stands, subject to State and County guidance on COVID protocols including distancing, wearing of masks and attendance capacity.
District physician Dr. Howard Taras said extensive restrictions will need to remain in place for outdoor events, even as small numbers of observers will be able to attend games.
Current California regulations stipulate that attendance for outdoor sports is limited to 100 people for locations in the purple tier, like San Diego. Those limits increase to 20% capacity in the red tier, 33% in the orange tier and 67% in the yellow tier.
At last Tuesday's Board of Education meeting, Superintendent Marten shared the district's plan to work with high school principals and athletic directors to create safe plans for sporting events so family members can attend and watch their students play.
District leadership is working with school sites to get these plans approved starting next week, and will make sufficient funds available to schools in order to help facilitate attendance at outdoor sporting events.
The district has also secured a landmark agreement with NFHS Network, a nationwide live and on-demand high school sports broadcasting company, which will provide coverage of regular season sporting events played by San Diego Unified high school teams in their home stadiums and gymnasiums.
The NFHS agreement means parents, students and fans will be able to watch San Diego Unified home games for free throughout the spring season. More details on how to watch will be provided to each high school for sharing with their community.
For more information, see https://srfalcons.org/2021/03/13/watch-live-srhs-sporting-events-with-nfhs-network/ and https://www.nfhsnetwork.com/.